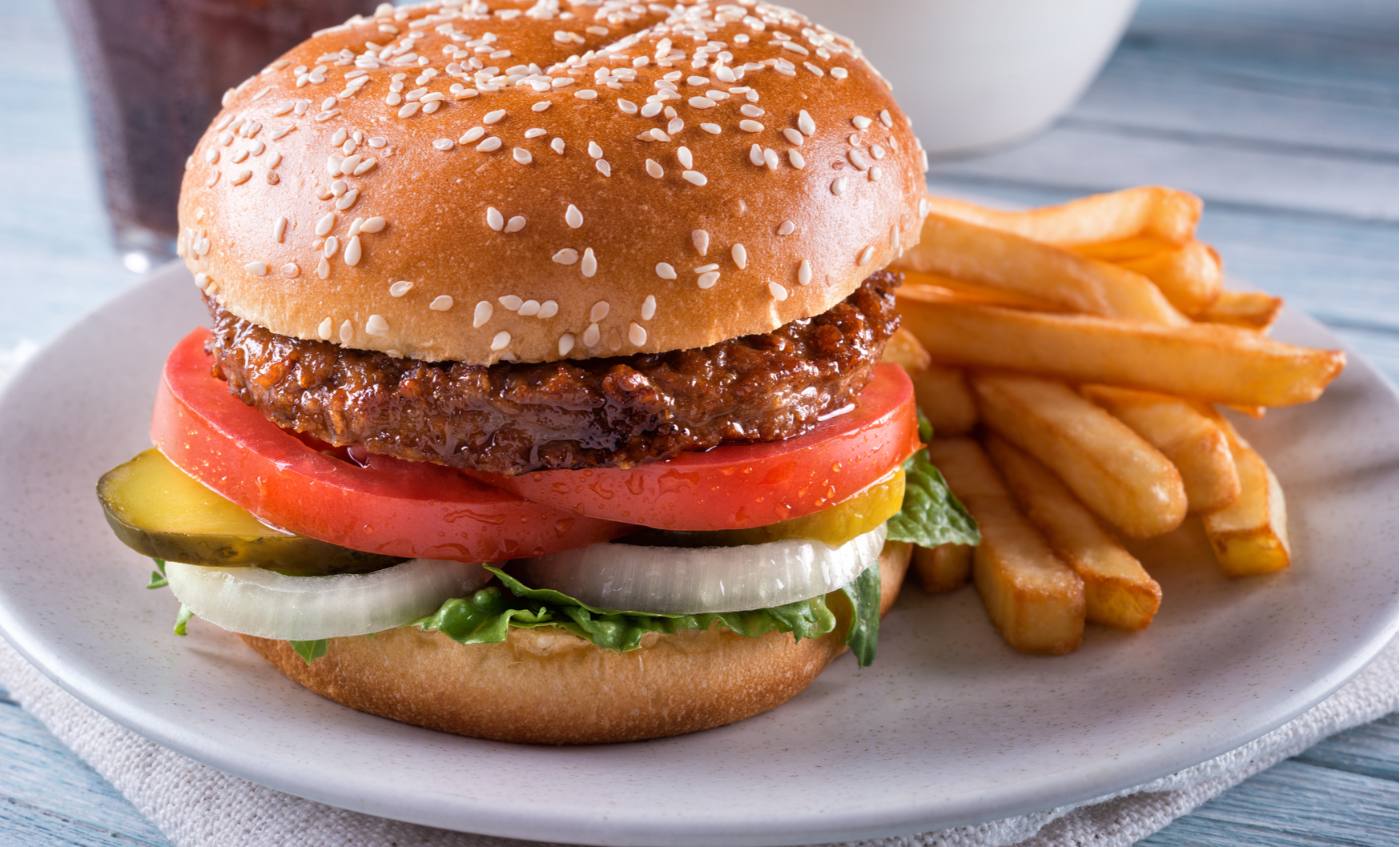 Beyond Meat stock (NASDAQ: BYND) finally buckled Tuesday after a so-so Q2 earnings report in which the company announced it would be issuing 250,000 additional shares in a secondary offering, in addition to 3 million more slated for sale by shareholders.
The market shaved 16.3% off the stock's value in after-hours trading Monday night, sinking from $222.13 to $185.87 a share. Since then, the stock has recouped more than half of those losses, and now sits at 6.7% pre-earnings levels at $205.03 a share mid-Tuesday afternoon.
Beyond Meat reported a net loss of $9.4 million, or 24 cents per share, 200% higher than analysts' expectations of only 8 cents a share. Compare this with a net loss of $7.4 million or $1.22 a share over the same period last year, though, and that number becomes a little less troubling. Revenue rose a shocking 287% to $67.3 million, 21.7% higher than analyst estimates of $52.7 million.
The company also raised guidance for 2019 and now expects sales to reach $240 million for the full year, $30 million higher than its previous estimate of $240 million.
Then there's the company's announcement of a secondary offering of 3.25 million shares to raise funds for product and supply efforts, just over three months after its stunning May IPO. 3 million of these will be sold by existing shareholders, while 250,000 will be freshly issued. The move will serve as a trap door for insiders eager to cash out of a stock that's risen more than 700% since its $25 IPO, before the six-month lockup period ends in November. It's a lot of shares; however, it's worth noting that none of the selling stockholders are offloading more than 10% of their current holdings in the company—clearly many still have faith in its long-term prospects.
Demand for Beyond Meat's products remains at a fever pitch, and shows no signs of slowing down anytime soon. As Reuters reports, a research report by Mintel indicated that as many as 40% of U.S. consumers are looking to add more plant-based protein to their diet, and around 5 percent of Americans say they're fully vegetarian. Beyond Meat seems uniquely positioned to capitalize on these trends.
The list of fast food restaurants currently carrying the alternative meat company's products continues to grow, and now includes Tim Hortons, Carls' Jr., Blue Apron, Dunkin', Famous Dave's, Del Taco, A&W Canada, TGI Fridays and more. These partnerships accounted for just under half of the company's Q2 revenue, spread across 51 countries.
Analysts are voicing concerns as to whether the company can maintain its momentum as the market cools down. An even bigger question is whether Beyond Meat can defend its market share from mounting competition. Fellow California-based faux-meat purveyor Impossible Foods plans to get its products on grocery store shelves by the end of the year and recently announced a partnership with Burger King, while Tyson and Perdue Foods are, bizarrely, beginning to offer products combining both beef- and plant-based protein.