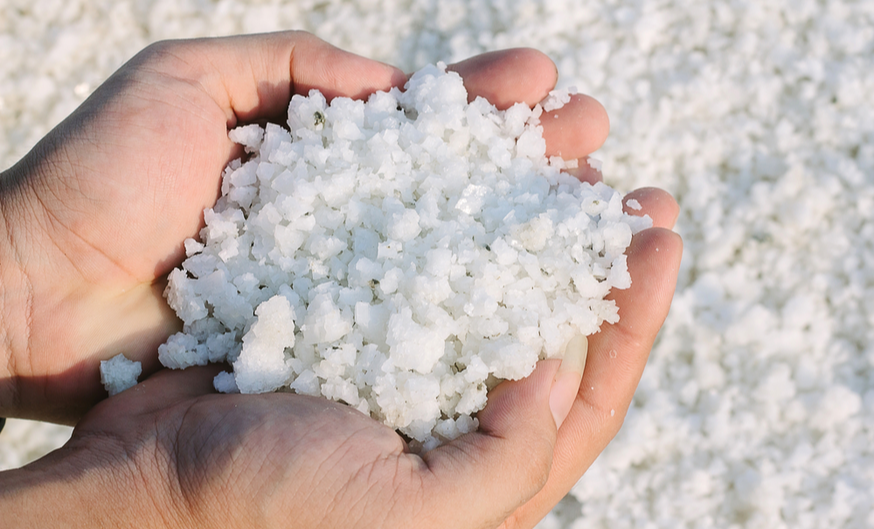 Source: musicphone, Shutterstock.com
Note: PrivatePlacements.com has NOT received compensation from any of the companies listed below in connection with this message, nor is the writer an investor in any company listed.
This week we've got a particularly exciting set of top-performing, free-trading private placements, with three non-brokered deals from up and coming companies. Read on for all the details.
Red Moon Resources Inc. (TSX-V: RMK) Term Sheet
Type of financing: Non-brokered
Gross proceeds: $700,00
Number of units: 7 million
Price per unit: $0.10
Closing date: 02/10/21
Today's closing price (June 1): $0.93
Gains: 830%
Warrants: Half
Strike Price: $0.17
Expiry date: 02/10/23
Net ROI w/ warrants ($100k investment): $1.21 million
Company breakdown:
Owner of one of North America's largest shallow salt deposits, located in Newfoundland
NI 43-101 resource estimate pegged the project with 1.47 billion tonnes inferred at 95.3% NaCl
Began to rise shortly after closing the financing, amid another private placement
Valdor Technology International Inc. (TSX-V: VTI) Term Sheet
Type of financing: Non-brokered
Gross proceeds: $3 million
Number of units: 60 million
Price per unit: $0.05
Closing date: 02/08/21
Today's closing price (June 1): $0.35
Gains: 600%
Warrants: Full
Strike Price: $0.30
Expiry date: 02/08/26
Net ROI w/ warrants ($100k investment): $700,000
Company breakdown:
Sells fiber optic products
Has seen very low trade volume since closing the private placement
Price rose following the announcement of the financing, has remained mostly flat since
Bigg Digital Assets Inc. (CSE: BIGG) Term Sheet
Type of financing: Bought deal
Gross proceeds: $13.80 million
Number of units: 3.59 million
Price per unit: $0.50
Closing date: 02/05/21
Yesterday's closing price (March 2): $2.03
Gains: 306%
Warrants: Half
Strike Price: $0.70
Expiry date: 02/05/23
Net ROI w/ warrants ($100k investment): $439,000
Company breakdown:
Owns, operates, and invests in crypto businesses
Purchased 60.7 bitcoin shortly after the closing of the private placement
Since closing this deal, closed another bought deal for $28.98 million
Recently announced its subsidiary was developing a stablecoin product