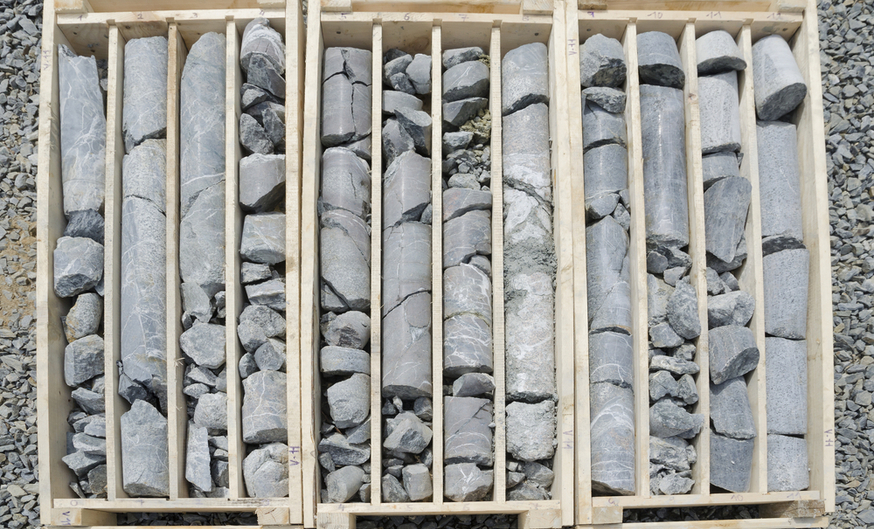 Toronto-based junior gold producer and explorer 1911 Gold Corporation (TSX-V: AUMB) announced a $5.2 million bought deal flow-through financing on Tuesday, led by Canaccord Genuity Corp.
The company plans to issue 8.2 million flow-through shares spread across two tranches. The first tranche will include 4.28 million shares at 75 cents each, a 47% premium to the company's current share price, while the second tranche will include 3.93 million shares at 51 cents each, in line with the current price of shares.
1911 Gold also granted the underwriters an over-allotment option to purchase up to an additional 660,000 shares at the more expensive price at any time up to 48 hours prior to the closing of the offering expected on July 14, which would increase proceeds by $495,000.
Proceeds will be used to incur tax-deductible flow-through expenses at the company's projects in Manitoba.
1911's notable Manitoba projects include the 100%-owned Apex exploration property and its Rice Lake properties, the latter of which the company has been drilling and reporting results since November, mostly on historically unexplored ground. At the deposit, the company has intercepted modest grades including 26.42 grams of gold per tonne (g/t Au) over 2.03 metres, 2.17 g/t Au over 12.22 metres, and, more recently, 2.25 g/t Au over 3.7 metres and 0.96 g/t Au over 6.85 metres.
Uniquely for a junior explorer, 1911 is also already a gold producer, re-processing historic tailings at its True North mine, ramping up extraction to 1,165 tonnes per day at an average grade 1.0 g/t Au. Operations at the mine were slowed this year due to COVID-19 concerns, but have since been restored as the economy tentatively reopens.
Shares of 1911 remained flat on news of the latest offering Tuesday, trading at 51 cents per share on just over 88,000 shares.