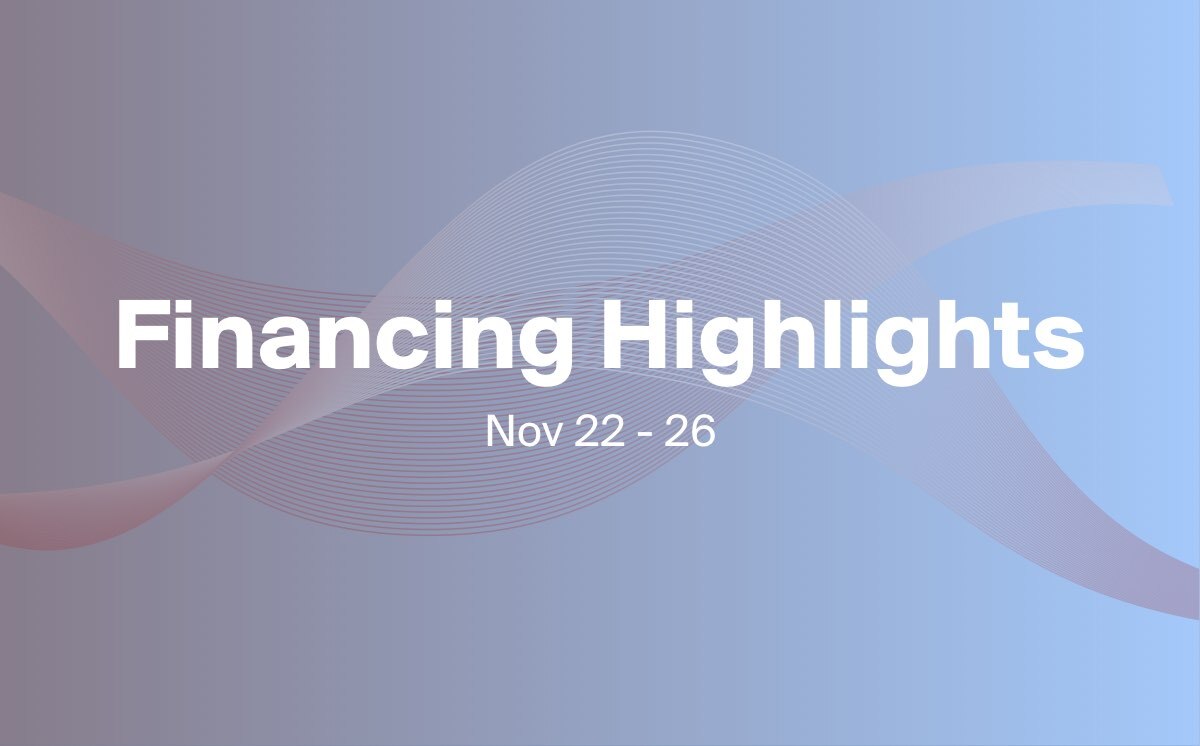 Even as uranium snatches all the buzz, we're still seeing the usual customers among non-brokered placements this week: junior mining companies with big plans for their projects.
1. Standard Lithium Ltd. (TSX: SLI)
Gross Proceeds: US$100 million (bought deal)
Sector: Lithium
Units issued: 13.48 million
Type: Common shares
Price: US$7.42 (CA$9.43)
Warrants: None
Agents: Koch Strategic Platforms
Use of Proceeds: Facility development
Company breakdown:
Lithium company building a demonstration plant in Arkansas for its proprietary lithium extraction process
Shares of the company jumped $2.46 the first day of the news, but have since fallen $1.02 to close at $12.58 on Friday.
Read our full article on the deal here.
2. MAG Silver Corp. (TSX: MAG)
Gross Proceeds: US$40 million (bought deal)
Sector: Precious metals
Units issued: 2.34 million
Type: Common shares
Price: US$17.15
Warrants: None
Agents: BMO Capital Markets, Raymond James Ltd.
Use of Proceeds: Ongoing exploration
Company breakdown:
Silver exploration company working to develop its large, 44%-owned Juanicipio project in Mexico
The project contains an estimated 12.8 Mt at 2.10 g/t Au indicated and 12.1 Mt at 1.44 g/t Au
Shares of the company have been on the decline since early November, alongside the spot price of silver
The stock has dropped $2.10 since announcing the bought deal to close at $20.83 on Friday
3. Lithium South Development Corp. (TSX-V: LIS)
Gross Proceeds: $4.59 million
Sector: Lithium
Units issued: 7.65 million
Type: Special units
Price: $0.60
Warrants: Full; $0.75; Three years
Agents: Non-brokered
Use of Proceeds: Ongoing exploration
Company breakdown:
Lithium junior focused on the Hombre Muerto North project in Argentina
In addition to its project, the company is developing and evaluating alternative extraction technologies
Company is conducting test work for "Direct Lithium Extraction" which could potentially shorten recovery times and increase yields
A preliminary economic assessment pegged the project with a net present value of $217 million