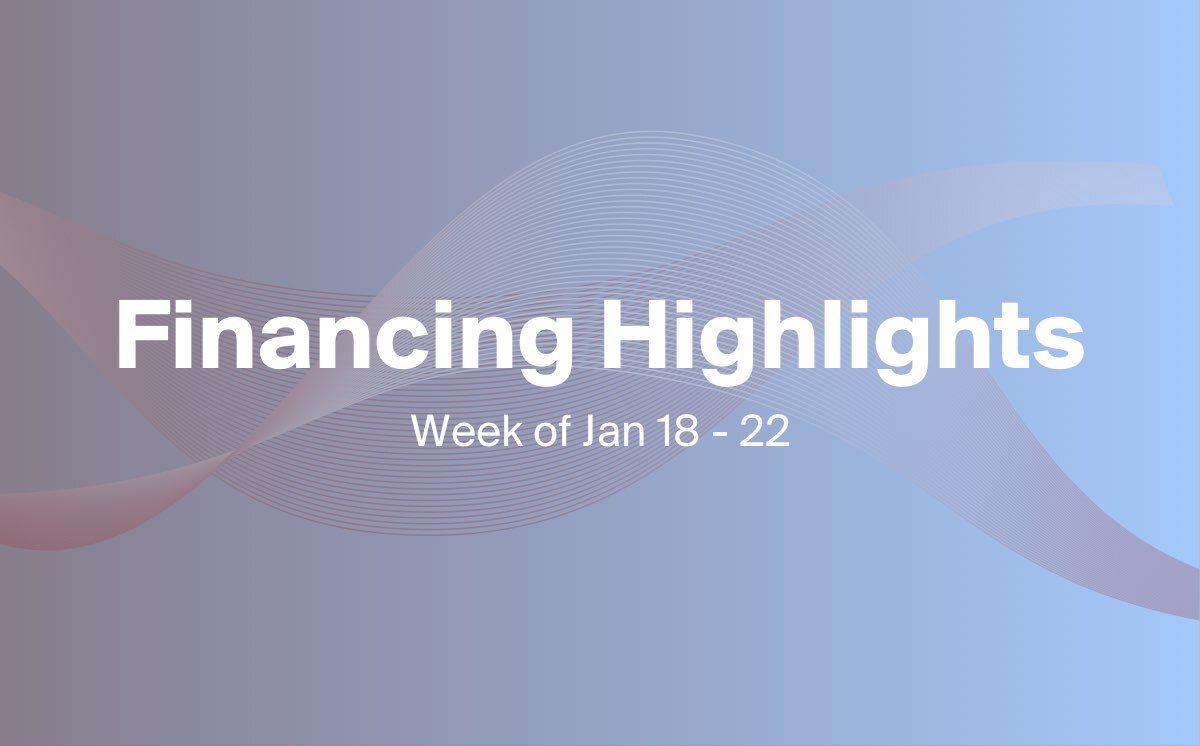 This was a huge week for private placements, with numerous big players posting massive deals. We picked three of the most interesting, including the biggest deal of the week from a lithium company, a strong raise from one of the buzziest mining companies in the business, and a financing from multi-platform ride-and-foodshare company that has generated a lot of interest over the past year.
1. Lithium Americas Corp. (TSX: LAC)
Gross Proceeds: US$400 million
Sector: Lithium
Units issued: 18.18 million
Type: Common shares
Price: US$22.00
Warrants: None
Agents: Canaccord Genuity
Use of Proceeds: Ongoing development
Battery metals giant Lithium Americas Corp. (TSX: LAC) closed an oversubscribed US$400 million public offering underwritten by Canaccord Genuity on Friday. The company issued 18.18 million common shares at US$22.00 per share, including 2.27 million common shares following the exercise of the underwriters' over-allotment option.
Lithium Americas says that proceeds of the deal will go toward ongoing development at its Thacker Pass project in Nevada. The company recently received the Record of Decision for the project from the US Bureau of Land Management, which completes the federal permitting process for the future mine. Following that, the company said it would pursue financing and strategic partners to bring the project to fruition, hence the massive deal announced and closed this week.
Shares of Lithium Americas have risen a whopping $16.71 since early December, buoyed by a strong lithium market and an increasingly positive outlook for Thacker Pass. The stock closed at $29.75 on Friday afternoon, down $5.21 since announcing the public offering.
2. Great Bear Resources Ltd. (TSX-V: GBR)
Gross Proceeds: $70 million
Sector: Precious metals
Units issued: 3.23 million; 784,000
Type: Flow-through shares; Common shares
Price: $18.60; $12.75
Warrants: None
Agents: Cormark Securities Inc., CIBC Capital Markets
Use of Proceeds: Flow-through expenses
Top-performing gold miners Great Bear Resources Ltd. (TSX-V: GBR) announced a $37.2 million combo bought deal financing on Thursday, upsizing it to $70 million the same day. The company plans to issue 3.23 million flow-through shares at $18.60 each and 784,000 common shares at $12.75 each. The deal is underwritten by Cormark Securities Inc. and CIBC Capital Markets.
Great Bear Resources first hit many investors' radars when it drilled 16.35 metres of 26.91 grams of gold per tonne (g/t Au) at its Dixie project back in August of 2018, and since then has been steadily drilling and developing the project. In its latest round of drill results, the company hit 34.85 metres of 10.01 g/t Au, 10.4 metres of 15.25 g/t Au, and 8.6 metres of 16.69 g/t Au, adding to a growing pile of excellent assays from the high-profile property.
Shares of the company have increased 95 cents since it announced the bought deal, closing at $14.95 on Friday afternoon.
3. FaceDrive Inc. (TSX-V: FD)
Gross Proceeds: $20 million
Sector: Rideshare
Units issued: 1.48 million
Type: Common shares
Price: $13.50
Warrants: None
Agents: Non-brokered
Use of Proceeds: Various product initiatives
Sustainable rideshare, foodshare, and e-commerce platform developers FaceDrive Inc. (TSX-V: FD) announced a non-brokered private placement on Monday, aiming to raise up to $20 million. The company plans to issue up to 1.48 million common shares at $13.50 each.
FaceDrive says that it will "be using the proceeds of the Offering to service pent-up demand for its TraceScan products and services, Facedrive Foods vertical, continue expansion of its Transportation-as-a-Service business throughout North America (including Steer EV, its electric vehicle subscription business currently operating in Washington DC), and general working capital purposes."
TraceSCAN is the company's wearable contact tracing technology for COVID-19, which was recently endorsed by the Labourers' International Union of North America for implementation across its construction sites.
Shares of FaceDrive have risen steeply over the past year, as the company has been rolling out its Facedrive Marketplace platform, Facedrive Foods mobile app, and the aforementioned TraceSCAN tech. Since announcing the non-brokered financing, the stock has climbed $6.27, closing at $25.79 per share on Friday afternoon.