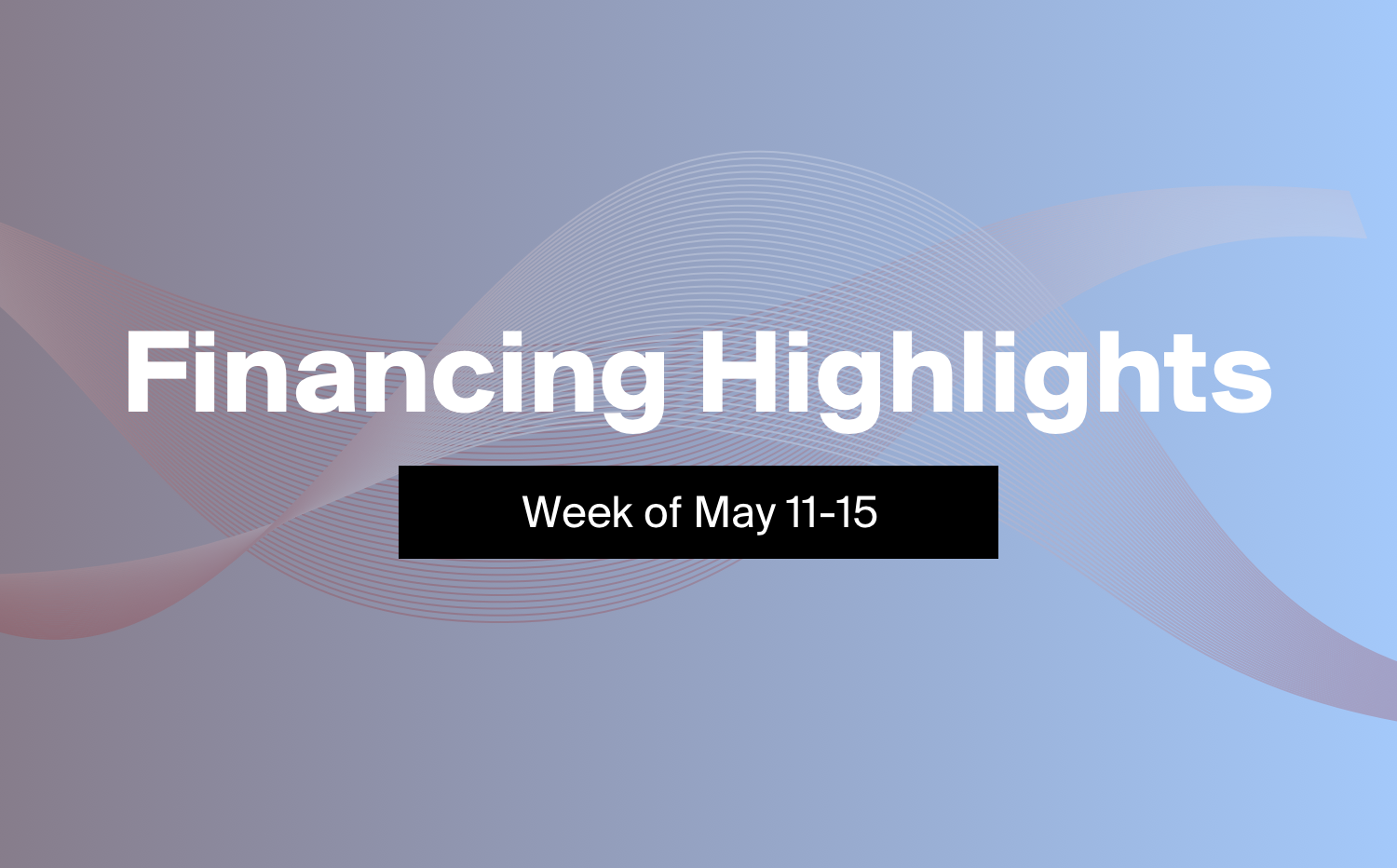 Starting today, we've decided to switch up our weekly financing breakdown, bringing you not the biggest financings of the week, but the three we think readers will find the most interesting.
This week, we've got a big deal from top performer Great Bear Resources Ltd. (TSX-V: GBR), a big investment from Queens Road for NexGen Energy Ltd. (TSX: NGE), and $13 million for medical cannabis provider Aleafia Health Inc. (TSX: ALEF). Read on for all the details.
1. Great Bear Resources Ltd. (TSX-V: GBR)
Gross Proceeds: $33 million (upsized)
Sector: Gold mining
Units issued: 2.2 million
Type: Flow-through shares and common shares
Price: $17.00 and $11.04, respectively
Warrants: None
Agents: Canaccord Genuity Corp.
Use of Proceeds: Ongoing exploration
Great Bear Resources Ltd. (TSX-V: GBR) posted a $33 million financing on Tuesday, upsized from a $20 million offering announced earlier in the day.
Under the amended terms of the deal, the company will issue 1.47 million flow-through shares at $17.00 each alongside 725,000 common shares at $11.04 each. The offering is brokered by a syndicate of underwriters led by Canaccord Genuity Corp. and is expected to close around June 2.
Shares of Great Bear have risen quickly over the past year, as the company continues to report excellent assays from the LP Fault target of its Dixie Project. The stock jumped 271% in 2019 and is currently up 32% for 2020.
Learn more about Great Bear in our article from last year ranking the top-performing mining stocks of the year, in our recent interview with CEO Chris Taylor, or this weeks' article about Tuesday's financing.
2. NexGen Energy Ltd. (TSX: NGE)
Gross Proceeds: US$15 million
Sector: Uranium
Units issued: 11.6 million
Type: Common shares
Price: $1.80
Warrants: None
Investor: Queens Road Capital Investment Ltd. (TSX-V: QRC)
Use of Proceeds: Ongoing project development
Uranium explorer NexGen Energy Ltd. (TSX: NGE) announced a $15 million bought deal private placement of common shares alongside $15 million in convertible debentures with Queens Road Capital Investment Ltd. (TSX-V: QRC).
For the common share financing, the company plans to issue 11.6 shares at $1.80 each, a 5% premium to its 20-day weighted volume average price.
NexGen says it will use the proceeds for the development of its Rook 1 project in Saskatchewan. The company has postponed most of its work programs due to COVID-19, including a planned pre-feasibility study and environmental assessment.
Shares of Nexgen are up 16 cents for 2020, even after dropping 14 cents since announcing the deal with Queens Road.
3. Aleafia Health Inc. (TSX: ALEF)
Gross Proceeds: $13 million
Sector: Cannabis
Units issued: 20 million
Type: Special units
Price: $0.65
Warrants: Half, $0.80, 3 years
Agents: Eight Capital
Use of Proceeds: Working capital
Medical cannabis company Aleafia Health Inc. (TSX: ALEF) announced a $13 million bought deal on Monday underwritten by Eight Capital.
The company will issue 20 million special units at 65 cents each, with each unit comprised of a common share and a half warrant. Full warrants will be exercisable at 80 cents for the next 3 years. It has also granted the underwriters an over-allotment option to purchase up to an additional 15% of the offering, which would increase the total by $1.95 million.
Aleafia says it plans to use the proceeds for working capital.
Shares of Aleafia were on a more or less steady decline, along with most of the Canadian cannabis industry, until April, since which it's bounced back a bit. Now, the stock is up 3 cents for 2020, though down 13 cents since announcing its latest financing.