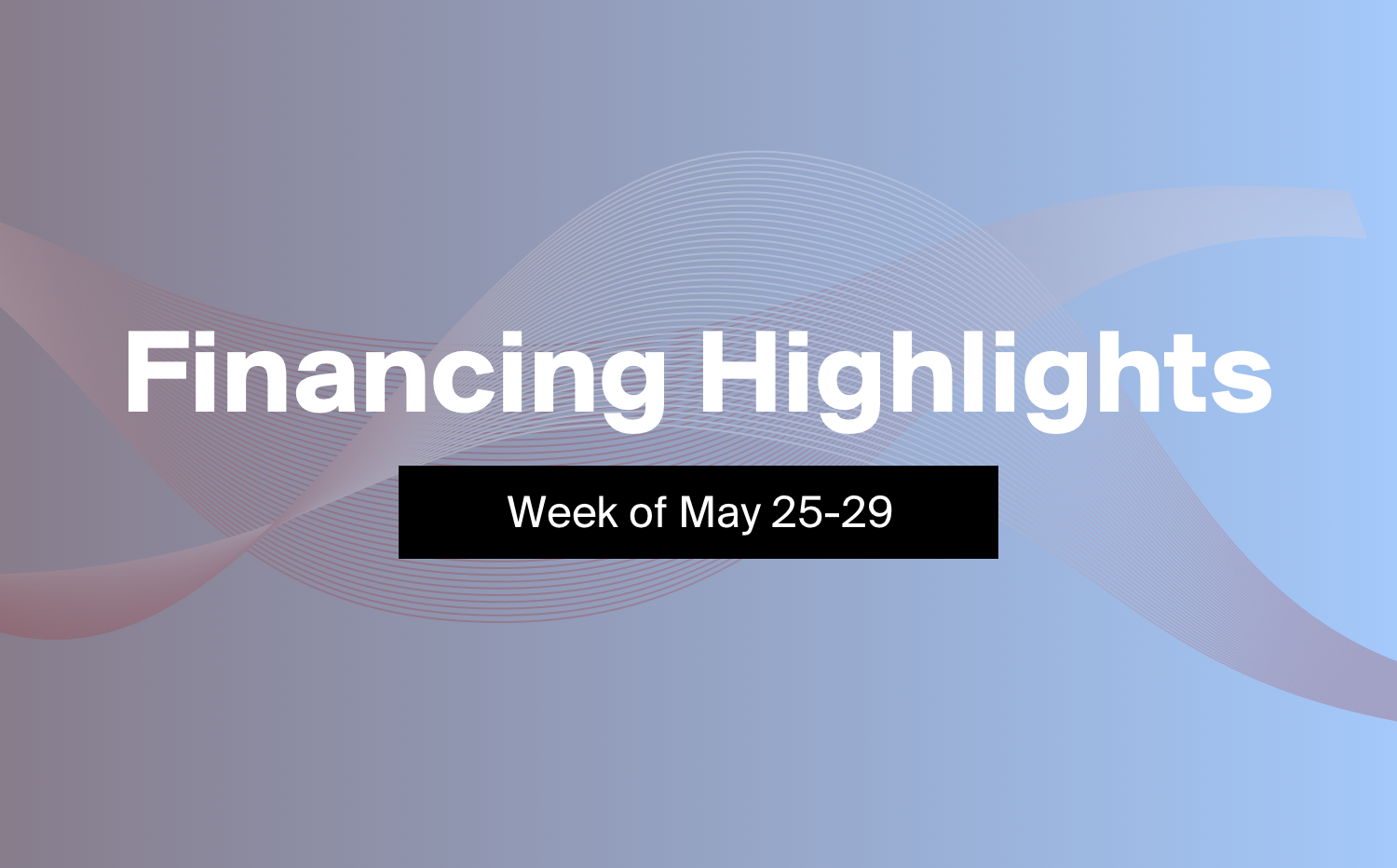 This weeks' financing roundup brings you deals from an up-and-down COVID-19 vaccine chaser, a recently revamped palladium miner, and Lukas Lundin's gold company. Read on for in-depth looks at each of the three most interesting equity private placements announced this week.
Gross Proceeds: $3 million
Sector: Immunotherapy
Units issued: 35.29
Type: Special Units
Price: 8.5 cents
Warrants: Full, 13 cents, 3 years
Agents: M Partners Inc.
Use of Proceeds: Pre-clinical research
Israeli immunotherapy biotech company Vaxil Bio Ltd. (TSX-V: VXL) announced a $3 million private placement brokered by M Partners Inc. to raise money for its pre-clinical programs.
The company plans to issue 35.29 million units at 8.5 cents each, with each unit comprised of a common share and a full warrant exercisable at 13 cents for 3 years after the deal closes. If the volume-weighted average price of Vaxil shares reaches 26 cents or higher for 10 consecutive trading days, the company can elect to expire the warrants upon notice.
Vaxil says it will use the proceeds to advance its pre-clinical research in support of its therapy pipeline, including the COVID-19 vaccine candidate for which it submitted a patent application and began a pre-clinical trial in March.
Shares of Vaxil surged to 21 cents amid massive trade volume initially on hype surrounding its original announcement of the company's COVID-19 vaccine development, but since have sank back to 10 cents per share, though the stock is still seeing fairly large trade volume. Since arranging the financing, its shares have jumped 1.5 cents.
2. Clean Air Metals Inc. (TSX-V: AIR)
Gross Proceeds: $6.7 million (upsized)
Sector: Platinum and palladium
Units issued: 13.4 million
Type: Flow-through shares
Price: 50 cents
Warrants: None
Agents: Paradigm Capital Inc.
Use of Proceeds: Flow-through expenditures
Toronto-based palladium and platinum explorer Clean Air Metals Inc. (TSX-V: AIR) announced a $5 million flow-through private placement on Wednesday, upsizing it to $6.7 million in the same day.
Under the expanded deal, the company plans to issue 13.4 million flow-through shares at 50 cents each, a 26.6% premium to its share price at the time of writing. The offer is brokered by Paradigm Capital Inc. on behalf of a syndicate including Clarus Securities Inc. and Beacon Securities Inc.
The deal will be used to incur tax-deductible flow-through expenses related to the company's projects in Canada.
Clean Air Metals changed its name from Regency Gold Corp. in April following a reverse takeover deal with Benton Resources Inc. to acquire the Escape Lake property, now part of Clean Air's flagship Thunder Bay North property. It just began trading on the TSX-V last Friday and has seen high trade volume since.
Thunder Bay is just southeast of the Lac Des Iles project, which was previously owned by North American Palladium, acquired for $1 billion by Impala Platinum Holdings. Previous owners of the project spent over $100 million on exploration, spread across over 800 holes, including an intercept of 33.4 metres of 7.28 g/t Pt/Pd/Au from Rio Tinto.
The team behind Clean Air includes executive chairman Jim Gallagher, previously the CEO of the aforementioned North American Palladium, and CEO Abraham Drost, president and director of Sabina Gold and Silver (TSX: SBB).
Since announcing the private placement, shares of Clean Air have dropped 6.5 cents to 39.5 cents per share.
3. Lundin Gold Inc. (TSX: LUG)
Gross Proceeds: $50 million (bought deal)
Sector: Gold
Units issued: 4.15 million
Type: Common shares
Price: $12.05
Warrants: None
Agents: BMO Capital Markets
Use of Proceeds: Flow-through expenditures
Billionaire Lukas Lundin's Lundin Gold Inc. (TSX: LUG) announced a $50 million bought deal private placement on Tuesday.
The company plans to issue 4.15 million common shares at $12.05 each. It has also granted BMO Capital Markets, the sole underwriter, an over-allotment option to purchase up to an additional 15% of the offering for 30 days after it closes, expected around June 11.
Orion Mine Finance, an 11% shareholder in Lundin Gold, and Newcrest Mining Limited, which has a 32% stake, have exercised their preemptive rights to subscribe to the offering. The company also says it expects a group of Lundin family trusts with a collective interest of 27% in Lundin Gold to paricipate in the offering.
Lundin Gold says it will use the proceeds to study increased throughput at its mines, to expand its current resources, and to soften the blow of any potential COVID-19-related costs.
Read more about the company and the financing in our article from earlier this week.