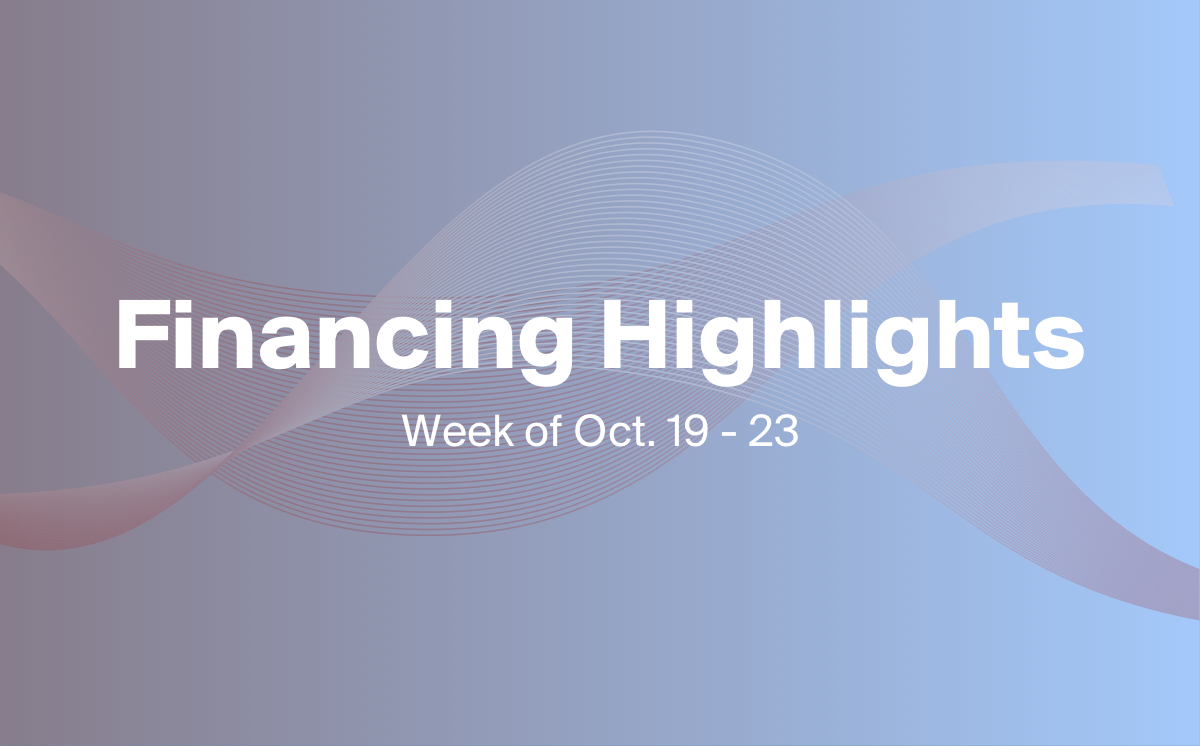 There was a diverse range of private placements announced this week, with a number of deals from pharma companies, cannabis producers, and the ever-common mining firms. Here, we break down an example from each category.
1. Harvest Health & Recreation Inc. (CSE: HARV)
Gross Proceeds: $40 million (bought deal)
Sector: Cannabis
Units issued: 17.70 million
Type: Special units
Price: $2.26
Warrants: Half; $3.05; 30 months
Agents: Eight Capital
Use of Proceeds: Working capital
Arizona-based cannabis operator Harvest Health & Recreation (CSE: HARV) announced an upsized $40 million bought deal private placement with Eight Capital and Canaccord Genuity Corp. on Thursday.
The company plans to issue 17.70 units at $2.26 each. Each unit consists of a common share and a half warrant, with full warrants exercisable at #3.05 for 30 months. Proceeds are earmarked for working capital.
Harvest Health has been busy in the latter half of 2020 opening a number of dispensaries in the US. Earlier in the year, it sold eight of its stores in California for $61.5 million. The company is expected to announce its Q3 financial results on Nov. 10.
Shares of Harvest Health are down $2.17 for 2020, closing at $1.98 per share on Friday afternoon.
2. Silver Elephant Mining Corp. (TSX: ELEF)
Gross Proceeds: $8 million
Sector: Precious metals
Units issued: 20 million
Type: Common shares
Price: $0.40
Warrants: None
Agents: Mackie Research Capital Corporation
Use of Proceeds: Ongoing exploration
Precious metals miners Silver Elephant Mining Corp. (TSX: ELEF) announced an upsized $8 million public offering on Wednesday, aiming to fund exploration activities at its properties.
The company plans to issue 20 million common shares at 40 cents each. It has also granted the underwriters, led by Mackie Research Capital Corporation, an over-allotment option to purchase up to an additional 15% of the offering for 30 days after the deal closes.
The offering comes shortly after Silver Elephant released a resource estimate for its Pulacayo project in Bolivia, which pegged the property with 202 million silver-equivalent ounces.
Shares of Silver Elephant are up 2 cents year-to-date for 2020, and closed at 41 cents per share Friday afternoon.
3. Bellus Health Inc. (TSX: BLU)
Gross Proceeds: US$40 million
Sector: Pharmaceuticals
Units issued: 17.89 million
Type: Common shares
Price: US$2.25
Warrants: None
Agents: Jeffries
Use of Proceeds: Research and development
Biopharmaceutical company Bellus Health Inc. (TSX: BLU) announced and completed a US$40 million public offering this week.
The company issued 17.89 million common shares at US$2.25 each, including the underwriters' full exercise of the over-allotment option. Bellus says that proceeds will be used for research and development.
Bellus develops therapeutics for the treatment of hypersensitization-related disorders. Leading its pipeline is BLU-5937, a drug designed to inhibit the P2X3 sensory receptor in order to suppress chronic cough.
Shares of Bellus plummeted earlier this year after the results of a phase 2 trial for the drug failed to impress investors. The stock is down $6.54 year-to-date, and closed at $3.27 on Friday.