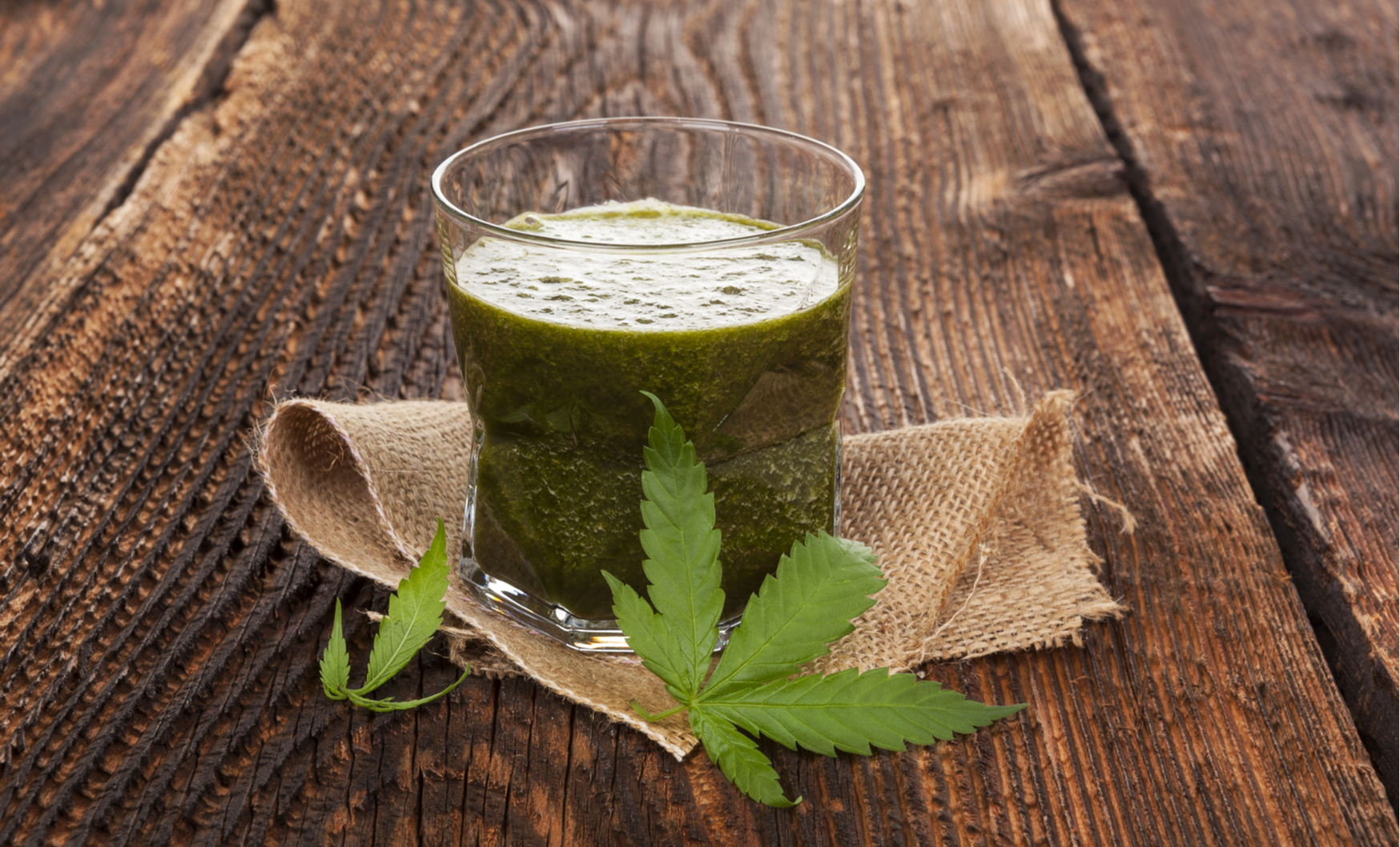 Zenabis Global Inc. (TSX: ZENA) unveiled an agreement with a mysterious "Beverage Partner" Monday to supply the Canadian cannabis producer with flavourless, water-soluble cannabis infusion products. These "inputs," the company says, will be used to produce cannabis drinks with onsets of five minutes or less, such as the CBD-infused kombucha Zenabis is developing with tea maker Hillsboro Corp Inc., in which it owns a 51% stake.
This makes Zenabis the latest entrant into the Canadian cannabis-infused beverage market, a sector estimated to be worth as much as CA$529 million. What's interesting about Zenabis' angle in particular is the purported five-minute kick-in window for its infusions, as well as its water solubility. Cannabinoids such as THC and CBD are typically only fat-soluble, meaning, among other things, that they can take a while to affect the consumer. While other companies have claimed to have figured out how the water-solubility problem (see Organigram below), Zenabis is apparently the first to tout such a rapid onset time for its products.
But though Zenabis might be the most recent to join the fray, it's far from alone in its pursuit of the perfect pot beverage. Below are three other Canadian producers who've joined the arms race for cannabis drinks in advance of Canada's October 17 edible and beverage legalization date.
Last year, Gatineau-based "smoke-free" cannabis producer Hexo Corp. entered into a joint venture with Molson Coors Canada (TSE: TPX.B) to develop non-alcoholic cannabis-infused beverages. The independent venture, dubbed Truss, is slated to have its beverages on shelves as soon as they're available on December 16, the first day edibles can legally be sold after the 60-day notice period following legalization.
Hexo's vice president of strategic development, Jay McMillan, tells BNN Bloomberg that Truss is positioned to offer a wide array of cannabis drinks, from water to a "beer-like product" right off the bat. The company's partnership with such a big player already established in the beverage market could be a boon in its rush to grab the first-mover advantage.
Shares of Hexo initially climbed quite a bit this year, peaking at $11.11 a share, but have sunk since then amid bearish cannabis sentiment. Today, Hexo stock is down 1.5% year-to-date.
Speaking of high-profile beverage partnerships, Canadian cannabis and pharmaceutical company Tilray recently entered a US$100 million joint venture with Anheuser Busch Inbev NV (EBR: ABI), with the aim of studying cannabis-infused drinks for potential commercialization later. The company has announced no plans to join the beverage market just yet, but if it does, it has the potential to be a serious player.
In the meantime, Tilray's stock is struggling. Shares of the company have dropped 42% after the company posted a Q2 earnings miss on August 13.
Organigram Holdings Inc. (NASDAQ: OGI)
Organigram was in the news last month on the heels of its announcement that it had developed a proprietary, cannabis-infused dried beverage powder set for release in early 2020. Much like the infusions Zenabis aims to develop with its beverage partner, Organigram's powder is water-soluble and rapid-onset; unlike Zenabis, Organigram developed its infusion powder in-house and fully owns the formula. The problem is that Organigram doesn't yet have a large-scale corporate partner on board, though the company says it's "actively seeking" one.
Despite its status as one of only two public Canadian cannabis companies currently turning a profit, Organigram's stock reached a new 2019 low today, closing at US$4.13 a share. It's down 8% for the day and 1.2% for 2019, following the general rise-and-fall curve of many pot stocks this year.