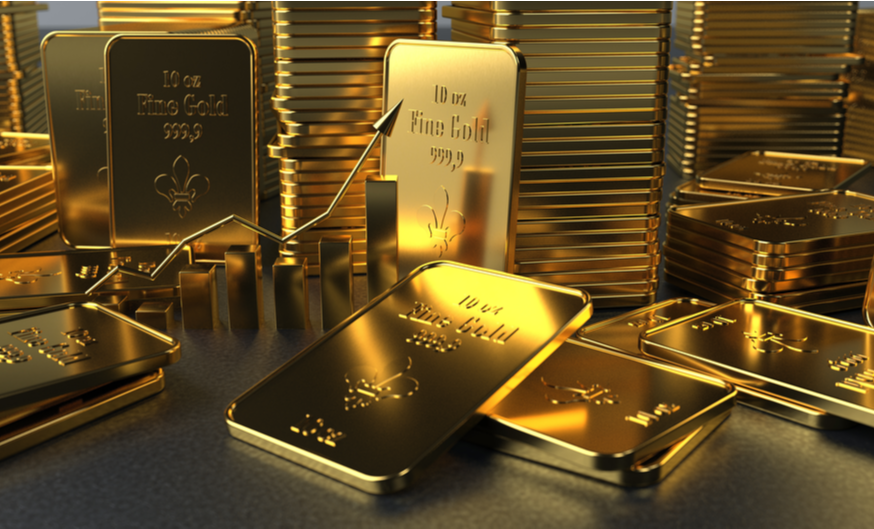 Source: Alexander Limbach, Shutterstock.com
Note: PrivatePlacements.com has NOT received compensation from any of the companies listed below in connection with this message, nor is the writer an investor in any company listed.
This week we bring you three non-brokered, freshly free-trading financings from the mining sector, each from companies steeply on the rise. Read on for all the details.
Arizona Metals Corp. (TSX-V: AMC) Term Sheet
Type of financing: Non-brokered
Gross proceeds: $10 million
Number of units: 10.53 million
Price per unit: $0.95
Closing date: 01/27/21
Today's closing price (June 1): $4.82
Gains: 407.4%
Warrants: None
Net ROI w/ warrants ($100k investment): $407,368
Company breakdown:
Precious metals explorer which owns the Kay property in Yavpai County, Arizona
The stock has climbed over the past few months amid a 11,000-metre phase two drill program
Shares rose aggressively in the days leading up to its announcement of results of 79 metres of 7 g/t AuEq at the project in a new
Rackla Metals Inc. (TSX-V: RAK) Term Sheet
Type of financing: Non-brokered
Gross proceeds: $972,000
Number of units: 8.1 million
Price per unit: $0.12
Closing date: 01/26/21
Today's closing price (June 1): $0.405
Gains: 237.5%
Warrants: Full
Strike Price: $0.15
Expiry date: 01/26/22
Net ROI w/ warrants ($100k investment): $450,000
Company breakdown:
Junior miner which owns the Rivier project in the Watson Lake mining district southeast of Ross River, Yukon
Halted pending approval of its acquisition of 73.5% of the Misisi gold project in the Democratic Republic of the Congo
Misisi hosts the Akyanga deposit, which contains an inferred resource of 3.1 million ounces of gold
Shares jumped in February, though it's not clear why
Rock Tech Lithium Inc. (TSX-V: RCK) Term Sheet
Type of financing: Non-brokered
Gross proceeds: $4 million
Number of units: 2.5 million
Price per unit: $1.60
Closing date: 01/21/21
Yesterday's closing price (March 2): $4.01
Gains: 150.6%
Warrants: Full
Strike Price: $2.00
Expiry date: 01/23/23
Net ROI w/ warrants ($100k investment): $276,5000
Company breakdown:
Lithium company working on building its own chemical plant in Europe, a project which proceeds of this private placement went toward
Shares jumped right after the announcement of the private placement, though the company did not comment on why
The company's phase 1 pilot plant is fully operational, with a metallurgical testwork program expected soon