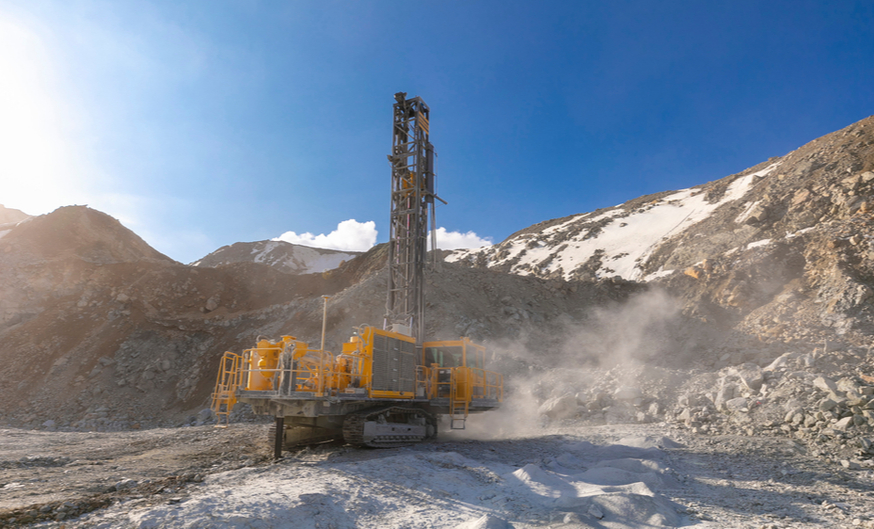 Image source: PRODUCTACTION, shutterstock.com
Note: PrivatePlacements.com has NOT received compensation from any of the companies listed below in connection with this message, nor is the writer an investor in any company listed.
CopAur Minerals Inc. (TSX-V: CPAU)
Type of financing: Non-brokered
Gross proceeds: $530,980
Number of units: 4.24 million
Price per unit: $0.12
Closing date: 03/01/2021
Today's closing price (July 14): $0.91
Share appreciation: 658%
Warrants: None
Net ROI w/ warrants ($100k investment): $658,333
Back in March, British Columbia-focused gold junior CopAur Minerals Inc. (TSX-V: CPAU) closed a small private placement for $530,980, selling shares at 12 cents each with no warrants attached. This week, shares from the financing went free-trading, which is good for subscribers; since posting the deal, shares of the company have risen 658%—though it's not immediately apparent why.
The most dramatic jump in CopAur's stock price occurred across March, immediately following the closing of the financing, absent any other news. At the beginning of April, the company appointed four new faces to its advisory board and brought in Metals Group founder Jeremy Yaseniuk in as CEO.
More recently, the company began a 5,000-metre drill program at its Williams property in the Toodoggone region of the "Golden Horseshoe" of BC. The project is near the Red Chris and Kemess North mines, along the same trend as Benchmark Metals' three million ounce Lawyers project. CopAur plans to begin by exploring the T-Bill target on the project, which revealed mineralization when a previous operator drilled it back in the '80s.
On Wednesday, shares of CopAur were down 6 cents to close at 91 cents per share.