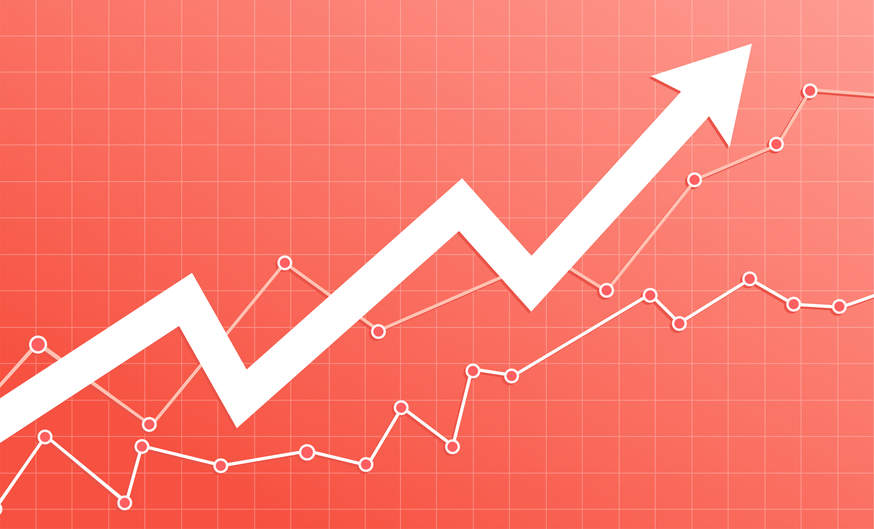 Source: Eightshot_Studio, Shutterstock.com
Note: PrivatePlacements.com has NOT received compensation from any of the companies listed below in connection with this message, nor is the writer an investor in any company listed.
It's sometimes assumed that the private placement market is mostly reserved for mining and energy companies. But as you'll see in three of the top-performing deals we hand-picked from a list of 17 boasting over 100% returns, the most profitable deals often come from a diverse range of industries. Here, we bring you three freshly free-trading offerings from an industrial real estate acquisitions company, an Israeli tech developer, and yes, an up-and-coming uranium mining business.
Parkit Enterprise Inc. (TSX-V: PKT) Term Sheet
Type of financing: Brokered
Gross proceeds: $10 million
Number of units: 40 million
Price per unit: $0.25
Closing date: 12/29/20
Yesterday's closing price (March 25): $1.53
Gains: 512%
Warrants: None
Net ROI w/ warrants ($100k investment): $512,000
Company breakdown:
Gives investors exposure to a portfolio of industrial real estate and parking properties in Canada
Shares jumped fiercely in December, after the company announced a proposed $36.25 million acquisition of two properties in Burlington and Toronto, which closed in December
In mid-March, closed an additional acquisition for $12.5 million, with plans to acquire an Ottawa property for $28.5 million
A2Z Smart Technologies Corp. (TSX-V: AZ) Term Sheet
Type of financing: Non-brokered
Gross proceeds: $2.56 million
Number of units: 4.10 million
Price per unit: $0.625
Closing date: 12/29/2020
Yesterday's closing price (March 2): $3.18
Gains: 408.8%
Warrants: Full
Strike Price: $0.90
Expiry date: 12/24/25
Net ROI w/ warrants ($100k investment): $773,600
Company breakdown:
Formerly A2Z Technologies Canada Corp.
Innovative technology company that provides products to the Israeli Defense and Security Forces
Shares began to climb in January, the company provided a business update in response but the reason for the rise was not entirely clear
Recently signed a manufacturing contracts for its Cust2Mate smart shopping carts, for which it began a rollout in March
CanAlaska Uranium Ltd. (TSX-V CVV) Term Sheet
Type of financing: Non-brokered
Gross proceeds: $2 million
Number of units: 4.92
Price per unit: $0.28
Closing date: 12/29/20
Yesterday's closing price (March 2): $0.67
Gains: 117.9%
Warrants: None
Net ROI w/ warrants ($100k investment): $117,857
Company breakdown:
Uranium and base metal exploration company with projects on the prolific Athabasca Basin
One of its most notable projects is its West McArthur project, located in close proximity to Cameco's McArthur River mine, the richest uranium mine in the world
West McArthur is also located adjacent to Fox Lake, another uranium deposit discovered by Cameco in 2016
The company has been on a steady rise since November, presumably propelled in part by a uranium bull market and strong green metals support and the company's ongoing drill programs