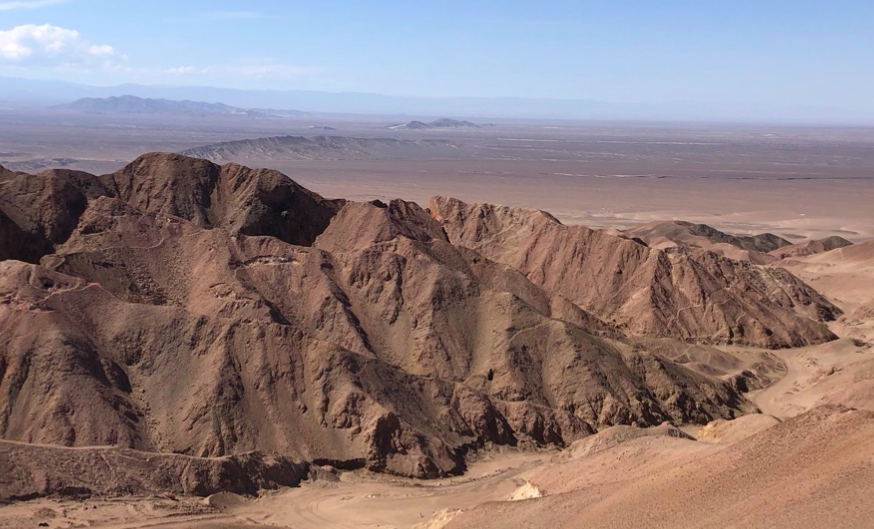 Image: Challacollo project, courtesy Aftermath Silver Ltd. ©2020
Canadian junior mining company Aftermath Silver Ltd. (TSX-V: AAG) announced a $12.5 million non-brokered private placement on Thursday, subscribed in part by billionaire mining investor Eric Sprott.
Aftermath Silver plans to issue up to 19.25 million common shares at 65 cents each, a 15-cent discount to its 80-cent market price prior to announcing the offering. The company says that Mr. Sprott has agreed to invest $5.3 million in the private placement, which, assuming the deal is fully subscribed, will raise his stake in the company to 19.9% of Aftermath's outstanding shares.
An investment by Eric Sprott, a tremendously successful speculator, often leads to increased attention, and in Aftermath Silver's case, the stock has risen 2 cents on 936,000 shares since announcing the deal.
The company says it plans to use the proceeds to fund exploration at its Berenguela silver-copper project in Peru and its Challacollo and Cachinal silver-gold projects in Chile, as well as for working capital.
Aftermath Silver acquired the 6,954-hectare Berenguela project in July from SSR Mining Inc. (TSX: SSRM) for US$13 million in cash payments alongside US$3 million in Aftermath shares and a sliding scale of net smelter royalty returns. A 2018 resource estimate says the deposit contains some 98 million ounces of silver and 624 million pounds of copper, measured and indicated. Aftermath has since been conducting a review of previous scoping data for the project to define the scope of a potential pre-feasibility study.
Aftermath secured an 80% interest in the Cachinal project back in May through the issuance of 4 million common shares. It says that previous shallow drilling supports the presence of high-grade offshoots within an underground vein system, which may extend below the base of a potential open pit mine. It plans to begin drilling to test this hypothesis, and plans to release a COVID-delayed technical report on the project soon.