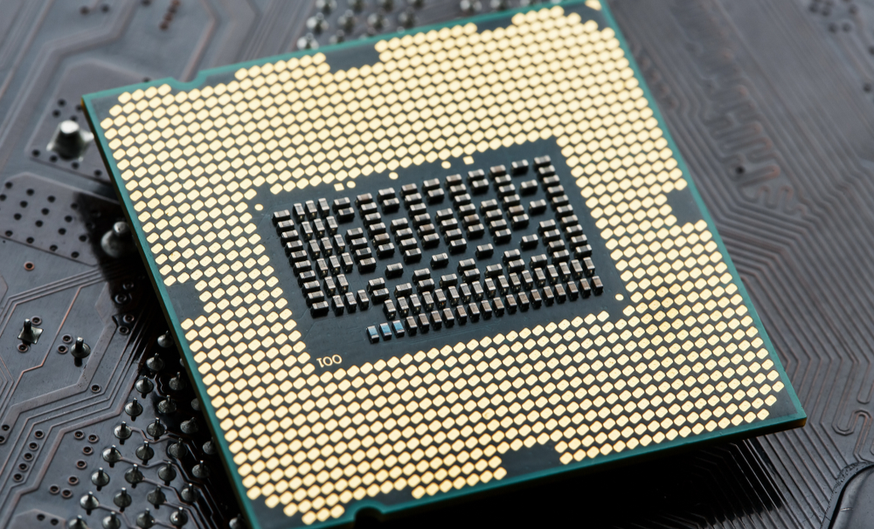 Advanced Micro Devices (NASDAQ: AMD) has had a hell of a year so far. With gains over 65% to date, the stock is trading close to levels not seen since before its steep drop last September. Adding to the hype, the company is expected to shake up the performance processor market with its stunning, third-gen 7nm CPUs and GPUs slate for release on Sunday, with the flagship 3950x following close behind in September.
If AMD continues to beat Intel to market in power and price, it'll go a long way towards CEO Lisa Su's bid to eat up more than 25% of the market share. The company is a long way off from this goal, but if it maintains current trends, it's well on its way—it has already managed to quadruple its 0.8% market share to 3.2% since Q4 2017. To top it off, the company is teaming up with Cray to build what should be the world's most powerful supercomputer for the US Department of Agriculture.
With prospects like these in AMD's future, investors excited to jump on board would certainly be justified. But it's hard to deny that AMD stock has a valuation problem.
The market currently values AMD at close to $34 billion, despite clocking only $6.48 billion in sales last year. That's a 2018 net of just $337 million with the business's narrow margins, and a steep 30+ P/E ratio.
And while AMD has won this year's processor race, with Intel unable to put forward their comparable 10nm chips before 2019, it's not as if the $70 billion giant is going to let AMD clamber back to its former glory without a fight. It's already cutting prices for current CPUs to record lows, and once their new processors hit the scene, it'll be another R&D race.
Value investors are likely to default to Intel and its 2.6% dividend stock. But if AMD is able to capitalize on its momentum, those that play it safe with Intel may be kicking themselves soon. After all, AMD stock has risen 250% since the beginning of 2018, and more than 1140% since powerhouse Lisa Su joined on as CEO in 2014. Its Q2 earnings report will tell us more on July 30, but all things considered, its future is looking bright indeed.