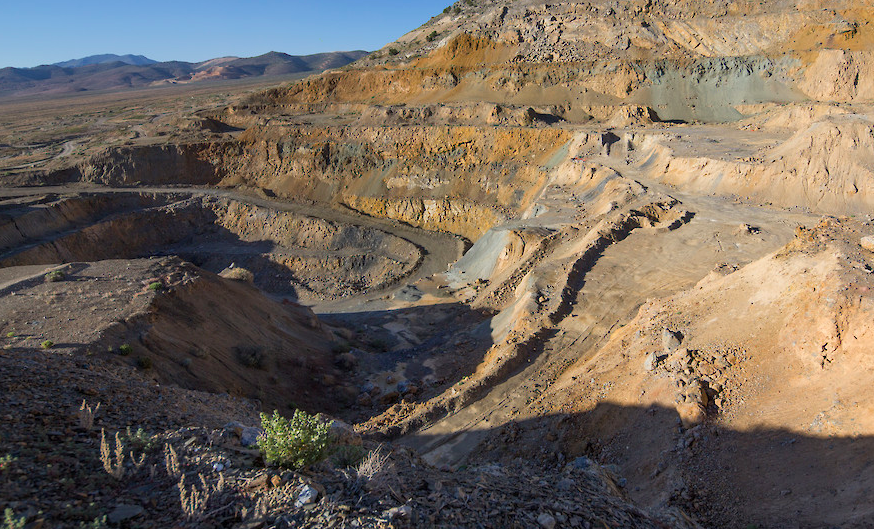 Image: Americas' Relief Canyon, courtest Americas Gold and Silver ©2020
Toronto-based precious metals producer Americas Gold and Silver (TSX: USA) posted a $25 million bought deal private placement on Tuesday, including investments from billionaires Pierre Lassonde and Eric Sprott.
The company will issue 8.93 million common shares at $2.80 each to a syndicate of underwriters co-led by Cormack Securities Inc. and Desjardins Securities Inc. It has also granted the underwriters the option to purchase up to an additional 15% of the offering for 30 days after the deal closes, expected on or about May 13. Pierre Lassonde and Eric Sprott have agreed to subscribe for a total of $8.75 million.
Americas plans to use the proceeds for working capital, potentially including exploration and development to bring its Relief Canyon project into full production.
Americas currently operates three producing mines: the San Rafael mine in Sinaloa, Mexico, the Galena Complex in the US state of Idaho, and the aforementioned Relief Canyon in Nevada. The company announced the first pour of gold at Relief Canyon back in February, alongside 2020 guidance and the news that it had produced 5.83M ounces of gold in fiscal 2019. Since then, it has been forced to withdraw guidance due to COVID-19, though it's still optimistic that commercial production at Relief Canyon can begin by Q2 or Q3 2020.
Shares of Americas Gold and Silver are down 26.3% for 2020, but up 3.4% since announcing the bought deal.