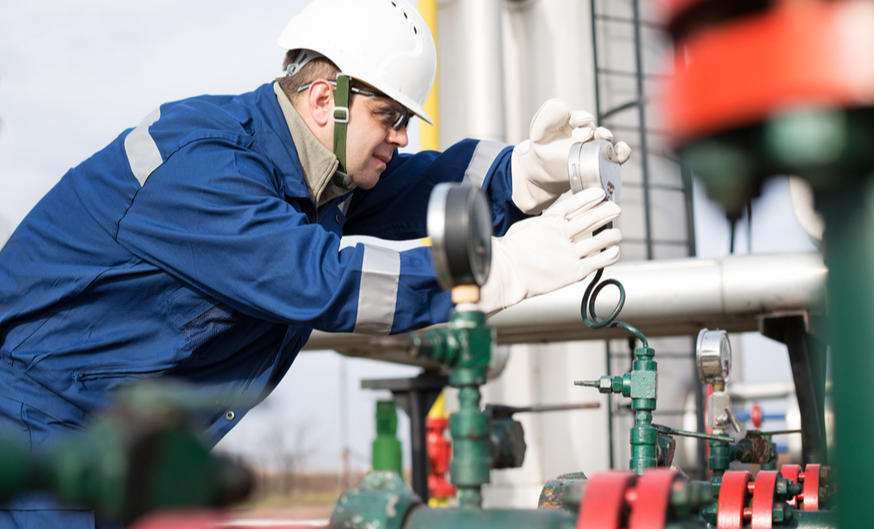 Image: Shutterstock.com
Note: PrivatePlacements.com has NOT received compensation from any of the companies listed below in connection with this message, nor is the writer an investor in any company listed.
Petrus Resources Ltd. (TSX: PRQ)
Type of financing: Non-brokered
Gross proceeds: $10 million
Number of units: 18 million
Price per unit: $0.55
Closing date: 09/22/21
Today's closing price (Feb. 3): $1.70
Share appreciation: 209%
Warrants: None
A September financing from energy junior Petrus Resources (TSX: PRQ) went free-trading last week, with returns of 209% for any investors in the financing who have decided to cash in.
The equity financing was issued to Don Gray, Glen Gray, and Stuart Gray, each siblings of Petrus CEO Ken Gray, a group who have been active in the Alberta energy sector "for generations," according to the original release. This group bought a total of 18 million common shares at $0.55 each—with the stock's current price of $1.70, they could sell today with returns of 209%. Clearly, the family that invests in private placements together has the chance to net massive gains together.
At the same time, Petrus settled a $39.3 million lien loan in full through the issuance of $15.8 million in common shares. Meanwhile, it financed the equity financing against its first, initial lien loan, which at the time of the release, had $63 million drawn.
Shares of Petrus have been on the rise since mid-December. The company recently offered results from its first operated well in North Ferrie, with an average production of 830 barrels per day, restricted due to infrastructure limitations. The company has a 100% interest in the well, its first for the area, and sees further opportunities in the region.