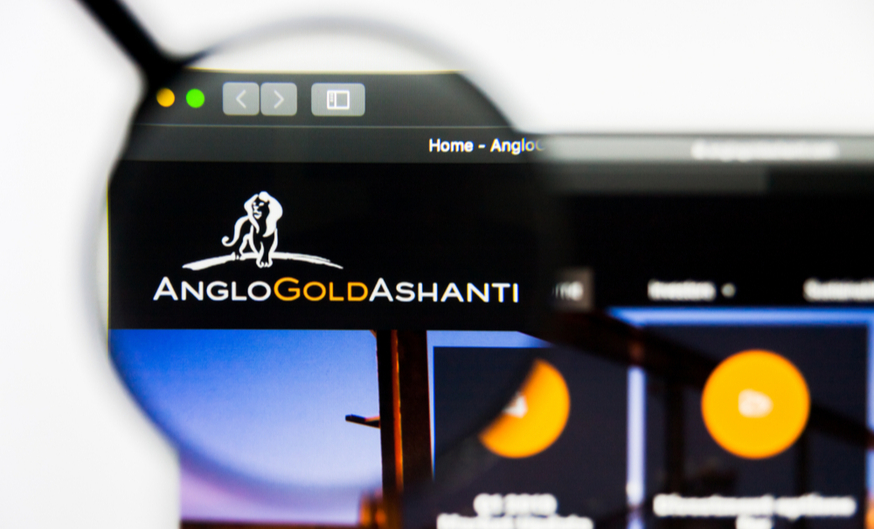 Image source: Pavel Kapysh, shutterstock.com
Shares of Corvus Gold Inc. (TSX: KOR) rose 73 cents today after the company announced that it had received a non-binding acquisition offer from AngloGold Ashanti, the third-biggest gold company in the world, for $370 million. The $4.00 per share offer represented a 23% premium to Corvus' share price at the time of the announcement.
AngloGold, which already owns 19.5% of the company, hopes to take over in order to grow its reserves and build up low-cost production, as AngloGold's interim CEO Christine Ramon said in the release. "We have a unique opportunity to combine Corvus' assets with our own – in the world's top-ranked mining jurisdiction – to create a meaningful new production
base for AngloGold Ashanti in the medium and longer term," she added.
AngloGold's attempted play is a big one for Nevada, which, as we've covered at length in the past, is one of the world's most prolific jurisdictions for gold production. The company says that "consolidation of the Beatty District has the potential for significant synergies from economies of scale and integrated infrastructure including processing facilities."
Corvus says its management is reviewing the proposal and has no further comment. Its stock climbed to $3.98 on Tuesday following the news.