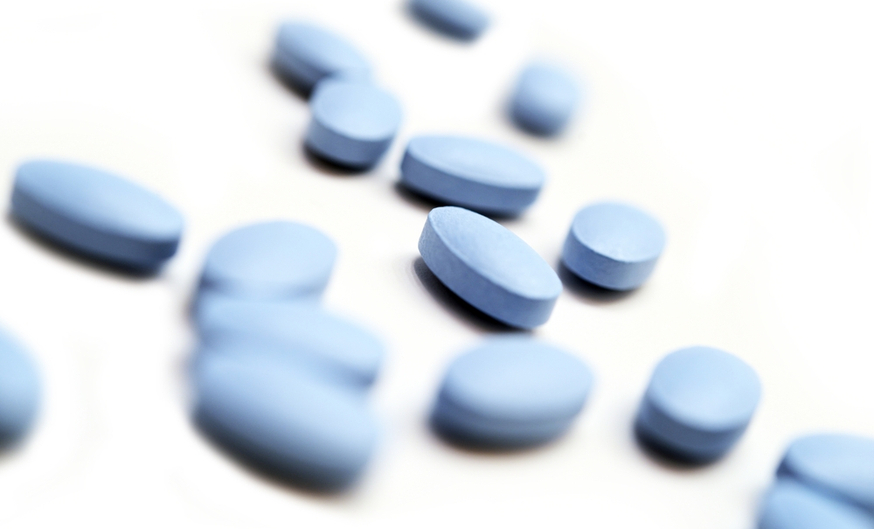 Image source: welcomia, Shutterstock.com
Shares of analgesic therapy developer Antibe Therapeutics Inc. (TSX-V: ATE) rose 1 cent on 4.1 million shares Tuesday following the company's announcement that it has closed an oversubscribed $28.75 million public offering.
The company issued 62.5 million units of the company to a syndicate of underwriters led by Bloom Burton Securities Inc., and an additional 9.38 million units through the full exercise of an over-allotment option. Each unit was comprised of a common share and one-third of a purchase warrant, with full warrants exercisable at 60 cents for two years from June 30.
Antibe's stock has seen a bit of a surge in trade volume since early June, following the announcement that its flagship drug, ATB-346, demonstrated superiority to placebo in reducing osteoarthritis pain in a phase 2B study. Shares rose precipitously in anticipation of the clinical results, then dropped sharply and have been more or less in decline since, though it's difficult to tell reading the release why investor enthusiasm has waned in the face of what seems a relatively positive result.
Antibe hopes to develop a safer alternative to nonsteroidal anti-inflammatory drugs (NSAIDs) like ibuprofen, naproxen, and aspirin, which are widely used but can cause severe gastrointestinal problems. It says that its ATB-346 has already demonstrated better gastrointestinal safety compared to naproxen, which is the most-prescribed NSAID in the US. Following the result of its Phase 2B dosing study, the company is developing another study to determine the lower bound of the ATB-346.
Antibe says that proceeds from the latest offering will be used to "fund certain activities required to support large market partnering and begin the Phase 3 program for ATB-346," for working capital, and for the advancement of other drugs in its pipeline.