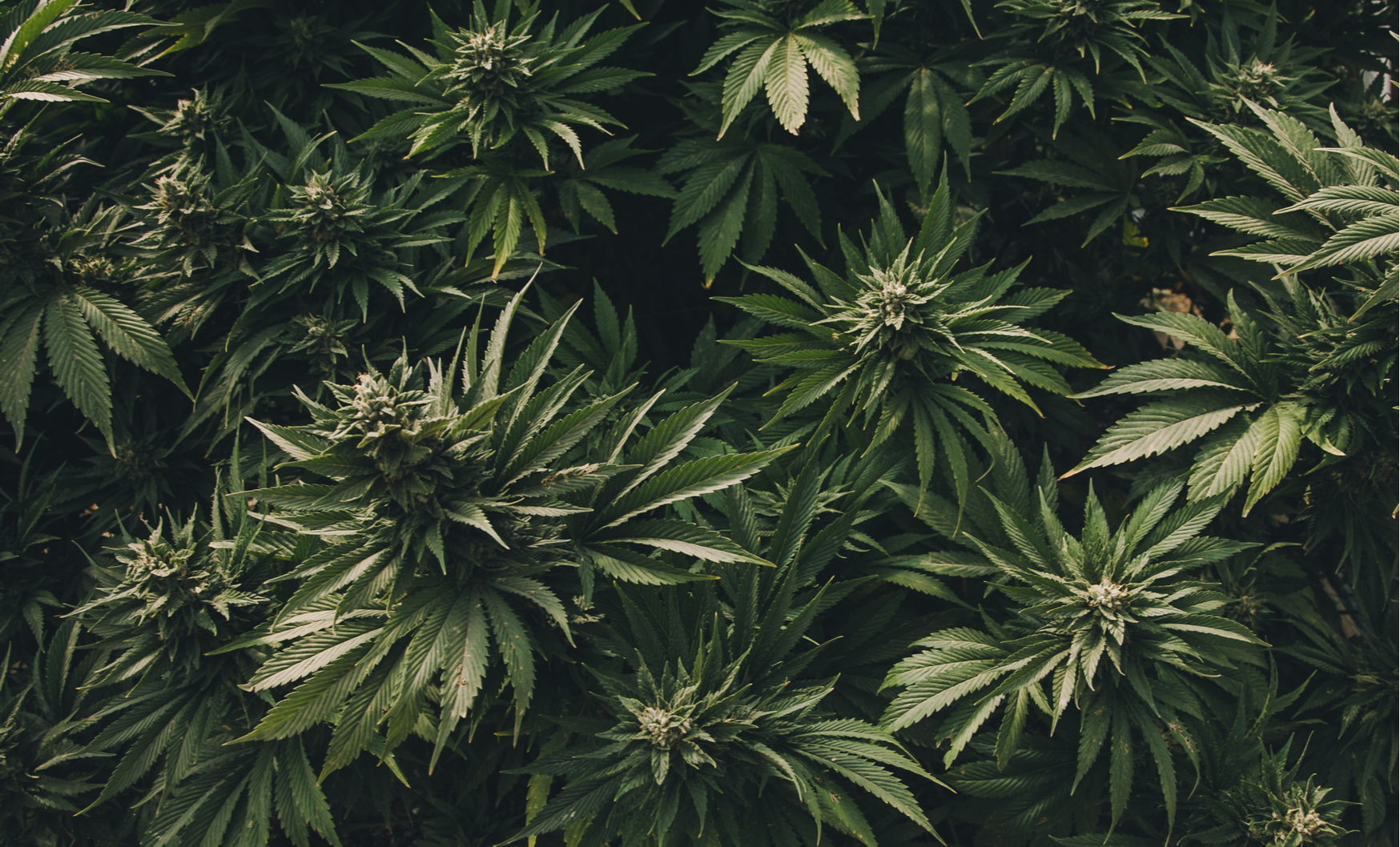 Source: Canna Obscura / Shutterstock
Pot giant Aphria Inc. (TSX: APHA) continued its push into consistent profitability Tuesday with the release of its first-quarter financial results for 2020, sending its stock skyrocketing 15.1% in early trading.
The Leamington, Ontario-based cannabis producer reported earnings of $16.4 million or 7 cents per share on $126.1 million in revenue. Though revenue was down 2% from last quarter, earnings jumped 2 cents per share and adjusted EBITDA increased $0.8 million to $1 million.
This makes Q1 2020 its second consecutive profitable quarter, a rare feat for a weed producer in today's market, much less one with a market cap of US$1.45 billion. The company also reiterated its fiscal 2020 guidance, with expectations of $650 million to $700 million and adjusted EBITDA of $88 million to $95 million.
Amid the pessimism shared by many cannabis investors over the past few months in the wake of the Canntrust scandal and general weed-market malaise, a positive quarter closely in-line with expectations certainly seems to be helping Aphria stand out this morning.
Apparently Aphria's interim CEO, Irwin Simon, was even encouraged enough to throw a barb out in an interview with Bloomberg. Asked about the slowdowns and pricing pressure Aphria's competitors have reportedly struggled with lately, Simon said "I always thought that there was something out there called supply and demand. If there's still supply issues, I'm not sure how the pricing pressure is being applied against companies that are having issues supplying."
Last week, Bloomberg published an article highlighting Aphria's status as a potential saviour for the marijuana industry. At least for now, that possibility appears to be coming true, with companies like Organigram Holdings Inc., Tilray Inc., and Cronos Group drafting off the company's recent success.
Shares of Aphria are currently trading at $7.15 per share. The stock is down 12% for the year.
UPDATE October 18, 2019
Upon further research and a closer look at Aphria's earnings report, it's clear that while the company was technically profitable this quarter, it wasn't due to increased sales. In fact, most of the gains came from changes in value the company assigns to its convertible debentures—a $48.4 million "unrealized gain on convertible debentures" to be precise.