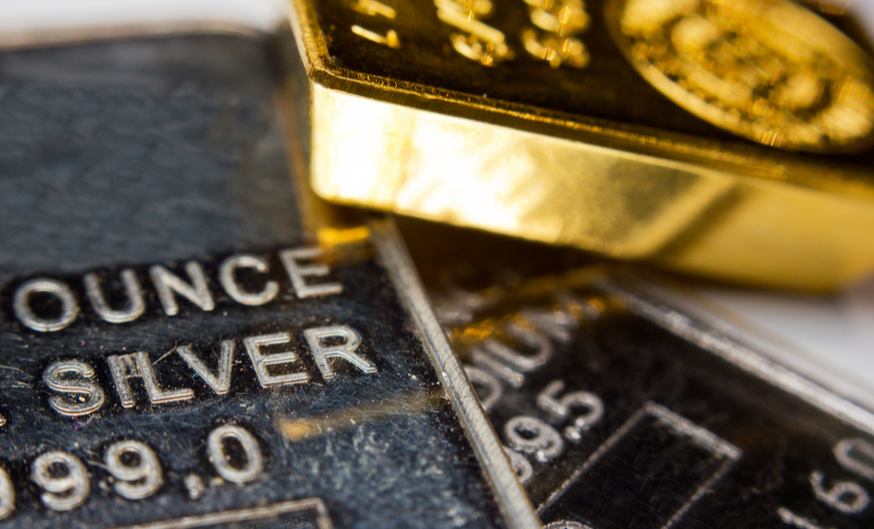 Image source: corlaffra, Shutterstock.com
Apollo Gold and Silver Corp. (TSX-V: APGO) announced a $40 million financing brokered by Eight Capital and Desjardins Securities Inc. on Monday.
The company plans to issue a minimum of 53.33 million subscription receipts at $0.75 each. Each subscription receipt will convert into a unit that will consist of a common share and a half-warrant, with full warrants exercisable at $1.25 for two years from the date of issuance.
Apollo has also granted Eight Capital an over-allotment option to purchase up to an additional 15% of offering anytime up to 48 hours prior to the deal's close.
Apollo says that proceeds from the deal will be used to acquire the Waterloo project from Pan American Silver Corp. (TSX: PAAS) in California, in connection with the company's acquisition of Stronghold Silver.
The two deals are aimed at making Apollo a significant player in the US silver exploration space, giving the company access to over 100 million ounces of silver in just one of Stronghold's three properties.
Since announcing the acquisition deal, shares of Apollo have increased 10 cents, closing at $0.81 on Monday.