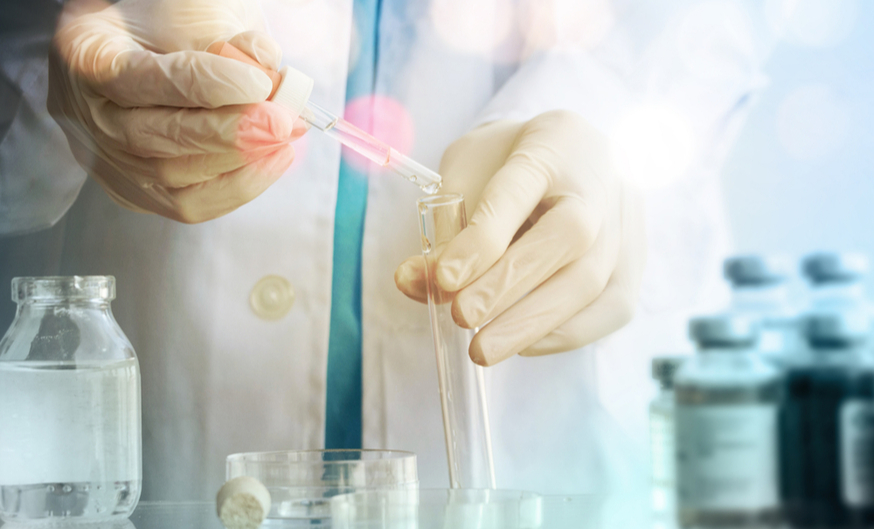 SOURCE: Guschenkova, Shutterstock.com
Appili Therapeutics Inc. (TSX-V: APLI), a Halifax-based pharmaceutical firm targeting infectious diseases, announced the details of a $7 million overnight financing on Thursday.
The company will issue a minimum of 6.25 million units and a maximum of 8.75 million units at 80 cents each, for a total between $5 and $7 million. Units will be comprised of a common share and a half warrant, with each warrant exercisable at $1.10 for three years after the deal closes, expected on Feb. 20.
Appili has also granted agents Bloom Burton Securities Inc., Mackie Research Capital Corporation, and Haywood Securities Inc. an over-allotment option to purchase an additional 15% of the offering for 30 days.
The company says it plans to use the proceeds to advance research and development for its four flagship products.
The first is ATI-2307, an antifungal drug the company hopes to use to fight cryptococcal meningitis, a high-mortality fungal infection of the brain, and invasive candidiasis, an infection involving an increasingly drug-resistant type of yeast. Appili acquired the program for the drug from FUJIFILM Toyota Chemical in November.
The second is ATI-1707, a vaccine to fight the bacteria Francisella tularensis, a weaponized bioterrorism agent. In preclinical studies, the vaccine demonstrated a 100% protection rate from the aerosolized version of the bacteria. The development program is funded in part by the US Defense Threat Reduction Agency.
The third drug in development is ATI-1503, a class of antibiotics designed to combat Gram-negative bacteria, which, according to the Center for Disease Control, are among the biggest threats to global human health.
Appili's final clinical-stage product is ATI-1501, a taste-masked liquid reformulation of metronidazole, an antibiotic used to treat parasitic and anaerobic bacterial infections, particularly afflicting the elderly. Metronidazole is only currently available in tablet form, which the company says poses a challenge to children and older patients who have difficulty swallowing, leading to reduced treatment adherence which protracts and worsens illness. Appili's aims for its suspension of the antibiotic to be taste-masked and far easier to ingest.
Appili began trading on the Toronto Venture Exchange back in June, and hasn't posted many updates about its development programs since then. In its most recent earnings report, it posted a net loss of $2.95 million, or 9 cents per share, with $3.07 million in cash on hand.
Shares of Appili dropped 14 cents to 79 cents per share on news of the private placement.