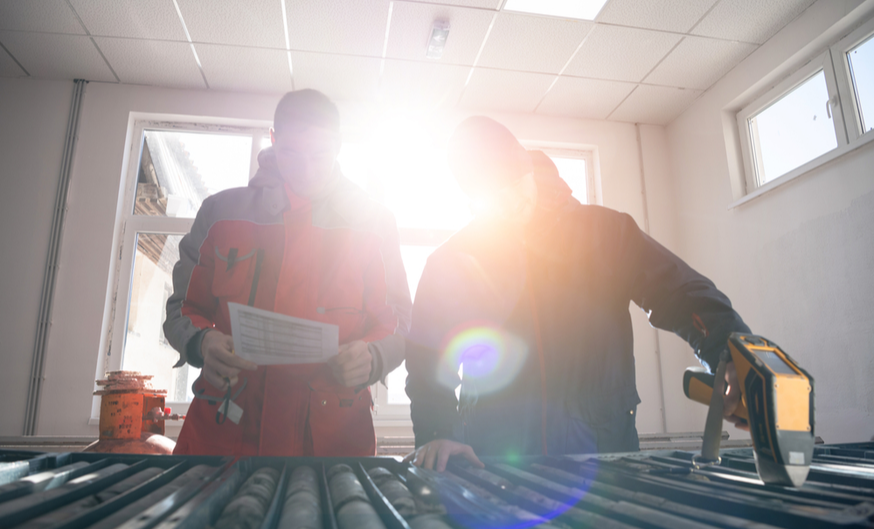 Image source: dotshock, shutterstock.com
Gold developers Artemis Gold Inc. (TSX-V: ARTG) announced a pair of financings aiming to raise up to $156 million on Monday.
The first financing is a bought deal brokered by a syndicate of underwriters co-led by National Bank Financial and BMO Capital Markets. Through these underwriters, the company plans to issue 16.39 million common shares at $6.10, for a total of $100,000.
The second financing is a non-brokered offering through which the company plans to issue 9.2 million common shares at $6.10 to "insiders of the company and to a president's list" for a total of $56 million.
Artemis says the proceeds will be used toward its final cash payment to New Gold Inc. for the June 2020 purchase of its Blackwater project in BC, and to fund permitting and development costs for the property.
Artemis recently released interim drill results from its ongoing drill program at Blackwater, reporting grades including 27 metres grading 12.5 grams of gold per tonne (g/t Au), 33 metres grading 10.4 g/t Au, and 21 metres grading 12.4 g/t Au. Shares of the company dropped 14 cents in response, but have since increased a bit to close at $6.20 per share on Monday.