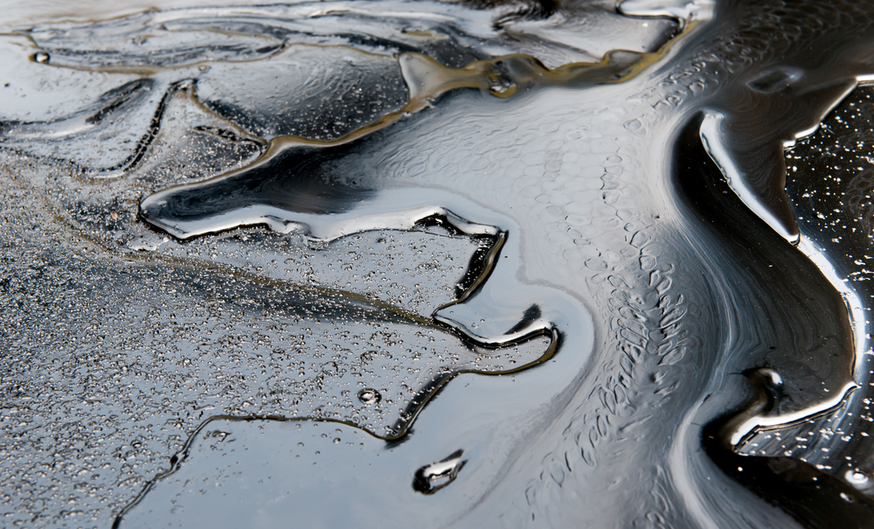 Image source: Anan Kaewkhammul, shutterstock.com
The price of oil continued to surge on Tuesday, charging past its seven-year high with US WTI at $79 as bullish sentiment builds following OPEC+'s decision to maintain its existing schedule of gradual production increases despite rising prices for natural gas, food, and metals.
Now, as CNBC reports, some energy analysts are predicting oil could surge to as high as $100 a barrel—a surprise for those who haven't tuned in to fossil fuel news since the sub-$0 a barrel collapse or the contentious Russia-Saudia price war last year.
Much of the positive sentiment comes from the faster-than-expected restart from the COVID-19 pandemic, alongside a supply shortage exacerbated by hurricanes and low investment amid an urgent global green energy transition.
Bulls argue that though prices may seem high now, they're likely to rise again as we see the bitter cold rolling in, spiking a fresh increase in demand. Some analysts say that OPEC+'s refusal of the US and India's calls to increase supply to the market more rapidly could cause price pressure into 2022. Goldman Sachs analysts predict $90 a barrel prices at the end of the year.
Though, oil isn't without its negative pressures as well. Rising inflation, a resurgence of COVID-19 and its associated disruptions, a slackening of industrial expansion in China, and runaway global inflation could all put a pin in oil's rally.
Meanwhile, Caisse plans to divest all of its $1.6 billion in oil assets by next year, and pressure continues to mount on politicians to shift away from fossil fuels as the consequences of the climate emergency grow ever more obvious and dire.