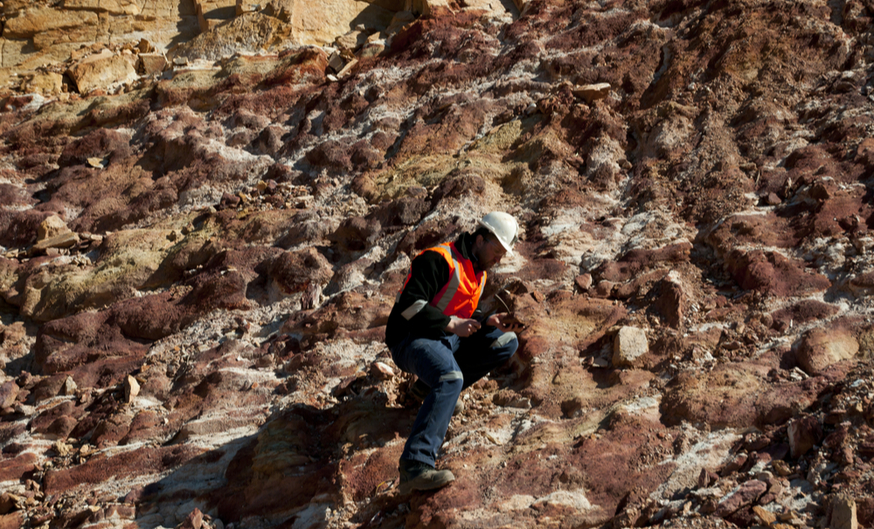 Source: Adwo, Shutterstock.com
Canadian junior precious metals exploration company Balmoral Resources Ltd. (TSX: BAR) announced Monday that it had closed a $4.55 million non-brokered private placement to fund continued exploration at its properties in Quebec.
The company issued 8.93 million common flow-through shares at 51 cents each, a 3 cent premium from its current price of 48 cents per share.
Balmoral was busy drilling a number of projects in Quebec across 2019. The company started off the year by intersecting 92.57 metres of 0.77% nickel at its Grasset project and initiated another drill program on the property in March. Investor enthusiasm mounted, however, when the company began drilling at the Area 52 target on its Fenelon property, part of its flagship Detour Gold Trend project. Balmoral initially planned to drill 1,200 metres, but increased the program to 2,000 metres shortly after.
It continued on to stake three new nickel sulphide claims on its RUM property, shortly after the results from its drill program came in. The company assayed 14.03 grams of gold per tonne (g/t Au) over 3.29 metres, 9.81 g/t Au over 1.15 metres, and 5.00 g/t Au over 9.65 metres at Area 52, encouraging the company to secure a $3.49 million financing. The company then staked 62 new claims on the Detour Gold Trend, and reported finding 1.77 g/t Au over 6.08 metres, 1.93 g/t Au over 2.53 metres, and 32.70 g/t Au over 0.39 metres on Fenelon.
This last financing finds Balmoral's stock at a high point for the new year, up 34 cents or 242.9% to 48 cents per share. The company began a geophysical survey at Fenelon the same day it announced the private placement, it now awaits data to zero in on further targets for drilling.