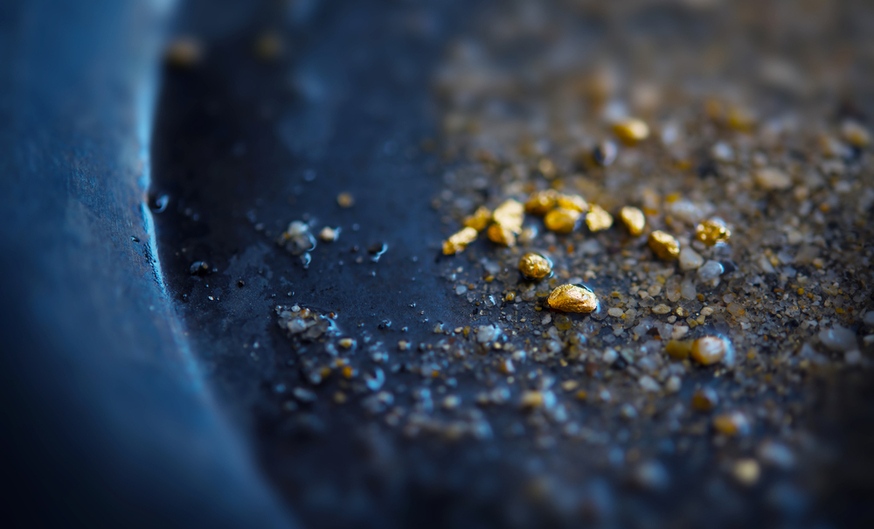 Image source: optimarc, Shutterstock.com
Banyan Gold Corp. (TSX-V: BYN) climbed 1.5 cents on 3.64 million shares on Wednesday after the company announced a $4.3 million combo financing to fund its phase 2 exploration plans at its AurMac project.
The company plans to issue up to 12.5 million charity flow-through shares at 28 cents each, up to 2 million regular flow-through shares at 25 cents each, and up to 1.5 million common shares at 20 cents each. Banyan says that the larger gold miners Alexco Resource Corp. (TSX: AXU), Victoria Gold Corporation (TSX: VGCX), and Osisko Gold Royalties Ltd. (TSX: OR) have agreed to subscribe to the deal pro-rata along with other "other strategic and current shareholders." The company expects the deal to close on or about July 28.
Banyan says that proceeds will be used to incur flow-through expenses, and will go toward further "diamond drilling, metallurgical test work, environmental baseline data collection and community consultation" at its AurMac project in the Yukon Territory.
Banyan originally acquired chunks of the AurMac project from both Alexco and Victoria Gold through option agreements. The company filed an initial mineral resource estimate for the deposit back in May, pegging the project with a total inferred mineral resource of 903,945 ounces of gold, with an average grade ranging from 0.535 grams of gold per tonne (g/t Au) and 0.61 g/t Au. Banyan began a phase 1 drill program at the project in June.
Shares of Banyan are up 20.5 cents year-to-date for 2020 to 28.5 cents, largely propelled by the AurMac resource estimate.