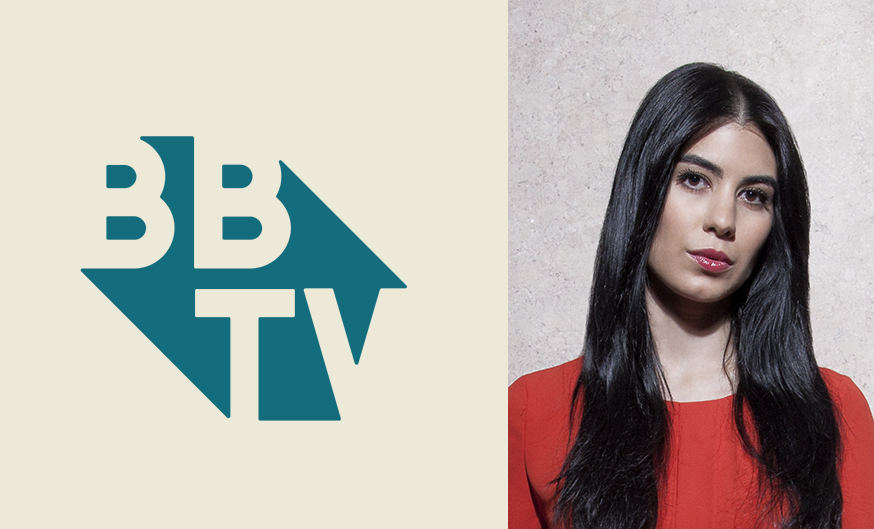 Source images courtesy BBTV Holdings Inc. ©2020
Digital video content distributors BBTV Holdings Inc. (TSX: BBTV) completed one of the largest IPOs in TSX history on Wednesday, securing $172.4 million as founder and CEO Shahrzad Rafati became the controlling stakeholder.
BBTV sold 10.78 million subordinate voting shares at $16.00 each. At the same time, European media conglomerate RTL, which acquired a 51% stake in the company in 2013 for approximately $36 million, sold its stake back to BBTV for $158.8 million. The company says it plans to use the remaining proceeds "to fund business operations, offering expenses, strategic acquisitions and growth initiatives."
BBTV says the IPO is the largest ever on the TSX from a company with a sole female founder and CEO. "We are breaking important new ground and paving the way for countless women and girls who envision a future with more potential to be leaders," Rafati said in the release. "I hope they can see themselves in this moment and realize that no achievement is out of reach, no matter what corner of the world you come from."
Rafati founded BroadbandTV in 2005, as an engine for the distribution, management, and monetization of online video content. Today, the company says its mission is to "[advance] the world through the democratization of content," while "allowing content owners to focus on their core competency—content creation."
BBTV directors, including Rafati, subscribed for about 10% of the IPO, and now collectively own 19% of the company's outstanding shares. Rafati herself owns 34% of all BBTV equity shares, with approximately 83% of the company's total voting power.
The offering was underwritten by a group led by Canaccord Genuity Corp. and Scotia Capital Inc. The underwriters have been granted an over-allotment option to purchase up to an additional 1.08 million subordinate voting shares at the same $16.00 price for 30 days after the deal closes.
A half hour before the close of the TSX on Wednesday, shares of the company were down $1.10 to $14.90 per share.