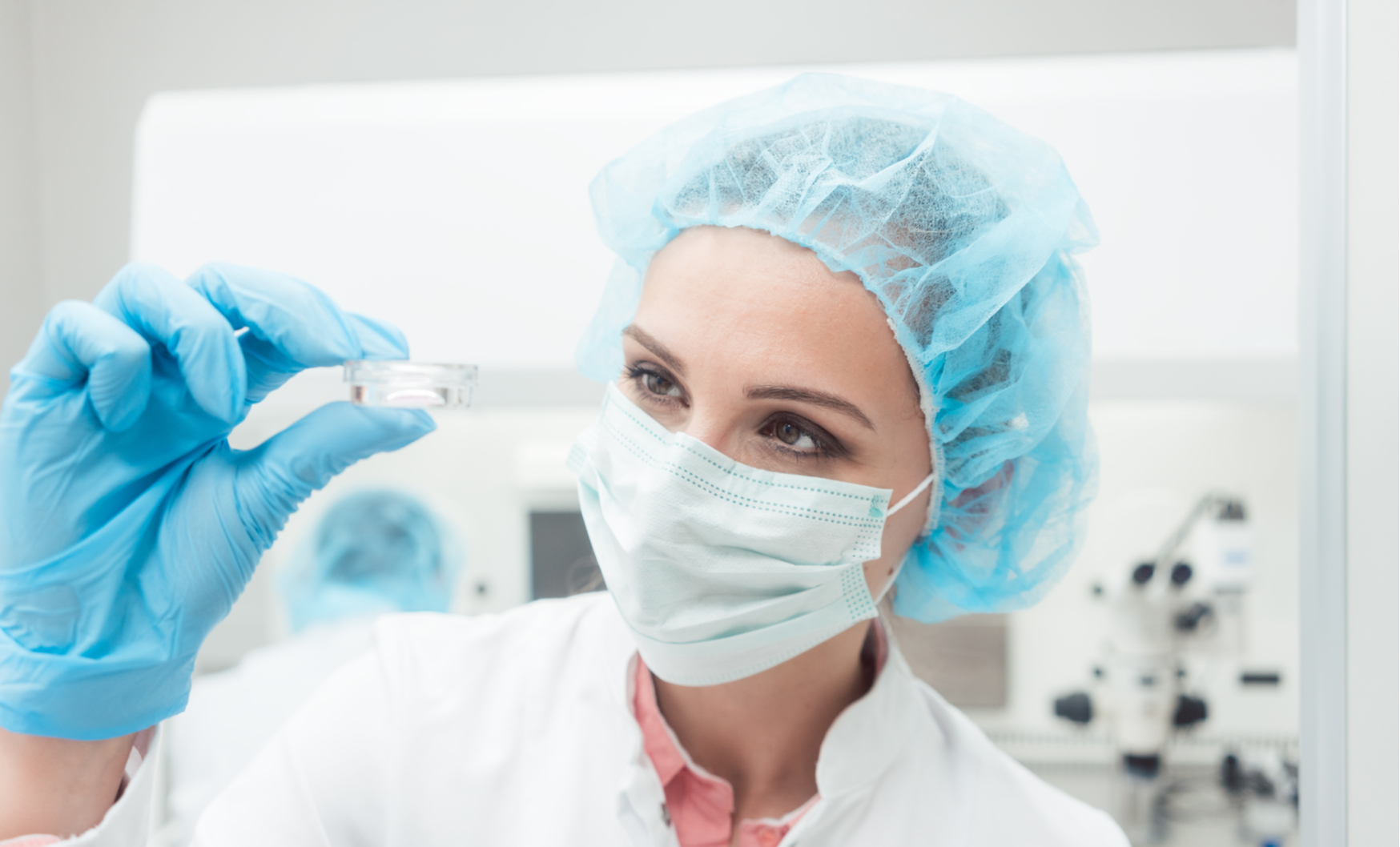 Source: Kzenon / Shutterstock
Shares of biotech firm Sernova Corp. (TSX-V: SVA) have risen 3 cents to 23 cents a share alongside a large increase in volume since the company announced the closing of its $4.69 million private placement on Sept. 10.
23.42 million units priced at 20 cents were issued as part of the financing, each including one common share and a purchase warrant with a strike price of 30 cents exercisable for the next three years. The company says it plans to use these funds to support its current phase I/II clinical trial measuring the safety, tolerability, and efficacy of its proprietary "Cell Pouch" technology.
The Cell Pouch is Sernova's flagship technology, an implantable device built to distribute a package of therapeutic cells through a patient's body. It's designed to be injected below the skin, where it forms a "tissue chamber" which becomes a permanent, natural environment for the body to house cells that then continually release beneficial factors into the bloodstream.
Sernova's current clinical trial is investigating the potential for the pouch to implant and distribute insulin-producing islet cells for the treatment of type 1 diabetes mellitus as an alternative to daily drugs. Initial tests passed early safety measures and basic efficacy metrics in July and the study proceeded with the approval of the FDA, though there have been no further updates just yet.
The Vancouver-based company has been led since 2009 by CEO Dr. Philip M. Toleikis, a longtime pharmaceutical consultant and former vice president of Angiotech Pharmaceuticals, Inc. Its stock reached a 5-year high of almost 49 cents a share back in early 2018 following FDA approval for its clinical trial but sank back down over the first half of that year. Since then it has hovered around more or less around current levels.