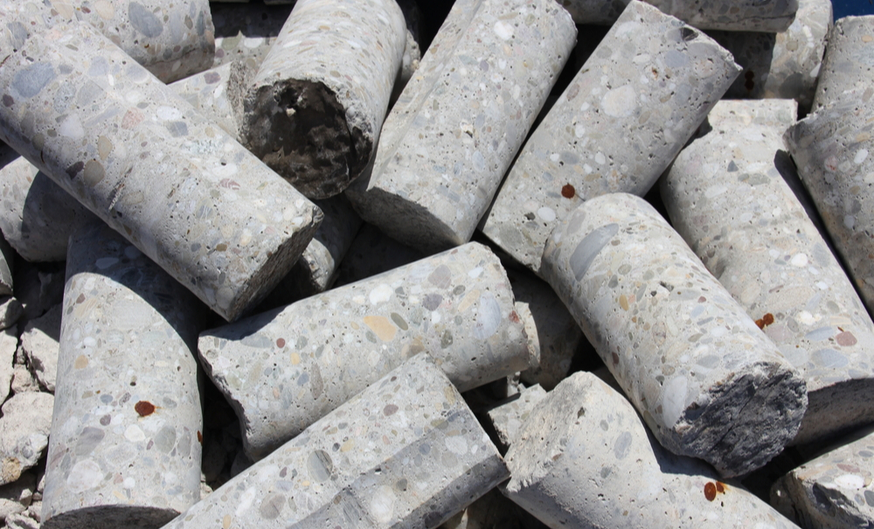 Image: Wolf Matthias, Shutterstock.com
Shares of Benchmark Metals Inc. (TSX-V: BNCH) climbed 16 cents on 3.27 million shares on Thursday after the company announced that it has hit another broad vein of gold mineralization at its Lawyers gold and silver project in northern British Columbia.
The company reported results from a single drill hole that intersected 57.91 metres of 1.90 grams of gold per tonne and 91.96 grams of silver per tonne, or 3.05 gold-equivalent grams per tonne (g/t AuEq) drilled from the surface at the deposit's Cliff Creek Main zone. It's the first round of assays from the 20,000-metres of drilling already completed from its planned 50,000-metre exploration program.
"This drill hole was targeting a zone of limited historical drilling east of the Cliff Creek main zone and outside of the modeled mineralization," Benchmark CEO John Williamson said in the release, adding the the company is "rapidly advancing the project with near-term drill results and milestone events in the context of record gold prices."
The company expects those results between August and November, and hopes they will support an expanded new mineral resource estimate for the project.
Benchmark says the drill core bears similar mineralization to a discovery of 36.30 metres of 3.19 g/t AuEq on the eastern zone. Back in January, we reported on the company's assays from the Cliff Creek south zone, which came back with 102 metres of 1.16 g/t Au and 22.24 g/t Ag. Prior to that, the company got some attention due to a $6.15 million private placement subscribed in part by billionaire Eric Sprott.
Shares of Benchmark Metals are up 236% for 2020.