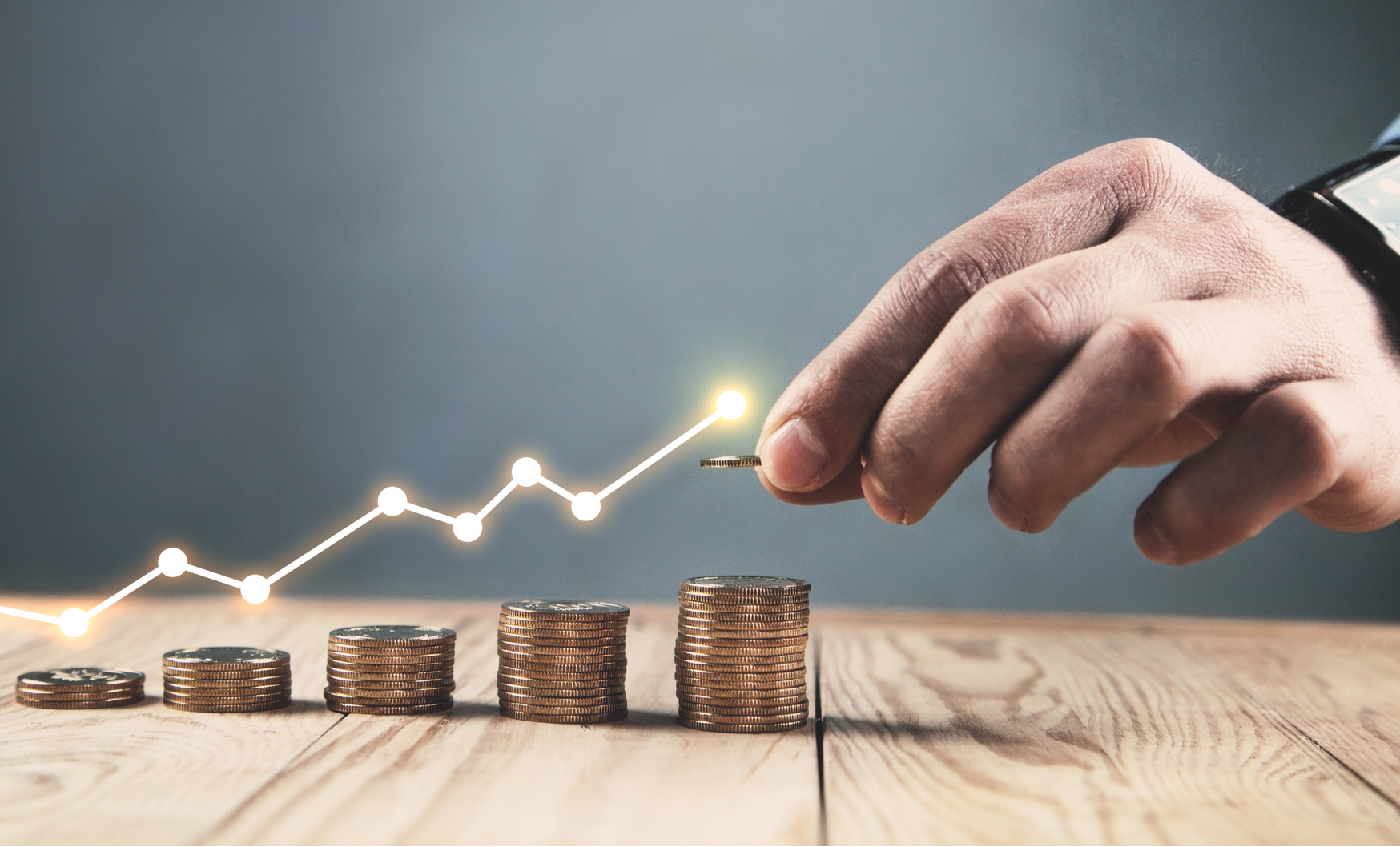 Investors are flying high on the feverish bull market. But while the S&P 500 is up 18.93% year-to-date, the numbers tell a different story when including data from the last 12 months. According to TalkMarkets, the index is only up just under 10% on a total return basis over the past year. And for investors hoping for really remarkable returns, there were just 44 stocks that cracked the 50% mark.
Here are five of the top performers by total return from the S&P 1500 over the past 12 months, via TalkMarkets' report as of July 16—here's betting that they're not what you'd expect. Time will tell whether these shape up to be the best stocks of 2019, but for now, they're certainly ones to watch.
1. Innovative Industrial Properties (NYSE: IIPR)
Today's price: $113.53
Price 12 months ago: $33.00
Percent increase: 244.0%
Innovative Industrial Properties is a real estate investment trust (REIT) that focuses on industrial properties for the medical cannabis industry. It's a rare success in the public pot market, which has largely struggled to produce returns. Though, more recently, the stock has begun to flag a bit, dropping after the company issued 1.3 million new shares of its stock, and is down 8% today.
Today's price: $89.02
Price 12 months ago: $24.07
Percent increase: 269.8%
eHealth operates an online health insurance exchange, working to simplify the complex market for consumers. High retention rates and a soaring Medicare platform have enabled the company to post massive spikes in revenue with every recent earnings report. Analysts are similarly optimistic for its Q2 earnings slated for July 25.
3. Avon Products, Inc. (NYSE: AVP)
Today's price: $3.98
Price 12 months ago: $1.46
Percent increase: 172.6%
Avon is a well-known cosmetics brand making serious headway after a couple of bumpy years. At the beginning of 2019, the stock had plummeted close to 80% from highs in late 2017, though it quickly began to skyrocket after the company announced an aggressive restructuring initiative. Add in the company's recent acquisition by Brazilian cosmetics firm Natura, and you can see why it's been such a hot item lately.
Today's price: $293.59
Price 12 months ago: $138.25
Percent increase: 112.4%
Coca-Cola Bottling is an enormous independent bottling and distribution company for the world's most successful beverage, headquartered in Charlotte, North Carolina. The company was boosted after a huge earnings beat in January's Q4 report, catching pretty much everyone by surprise with earnings of $1.82 per share. As Motley Fool points out, as Coca-Cola proper continues its bid for world domination, it depends on distributors like Coca-Cola Bottling to get its products on shelves and depends on them to set consumer-level pricing. COKE is certainly under-the-radar for what it offers, and investors in the company have been handsomely rewarded for their efforts.
5. Universal Display Corporation (NASDAQ: OLED)
Today's price: $205.90
Price 12 months ago: $97.85
Percent increase: 110.4%
Universal Display is an industry-leading producer of organic-light emitting diode (OLED) tech for displays and TVs. OLEDs are superior to LEDs, offering brighter displays with greater energy efficiency. Companies like Samsung and LG depend on the company for their products. It's another company that struggled in part of 2018 but has managed a massive comeback, thanks in part to doubling its reported revenue in the most recent quarter.