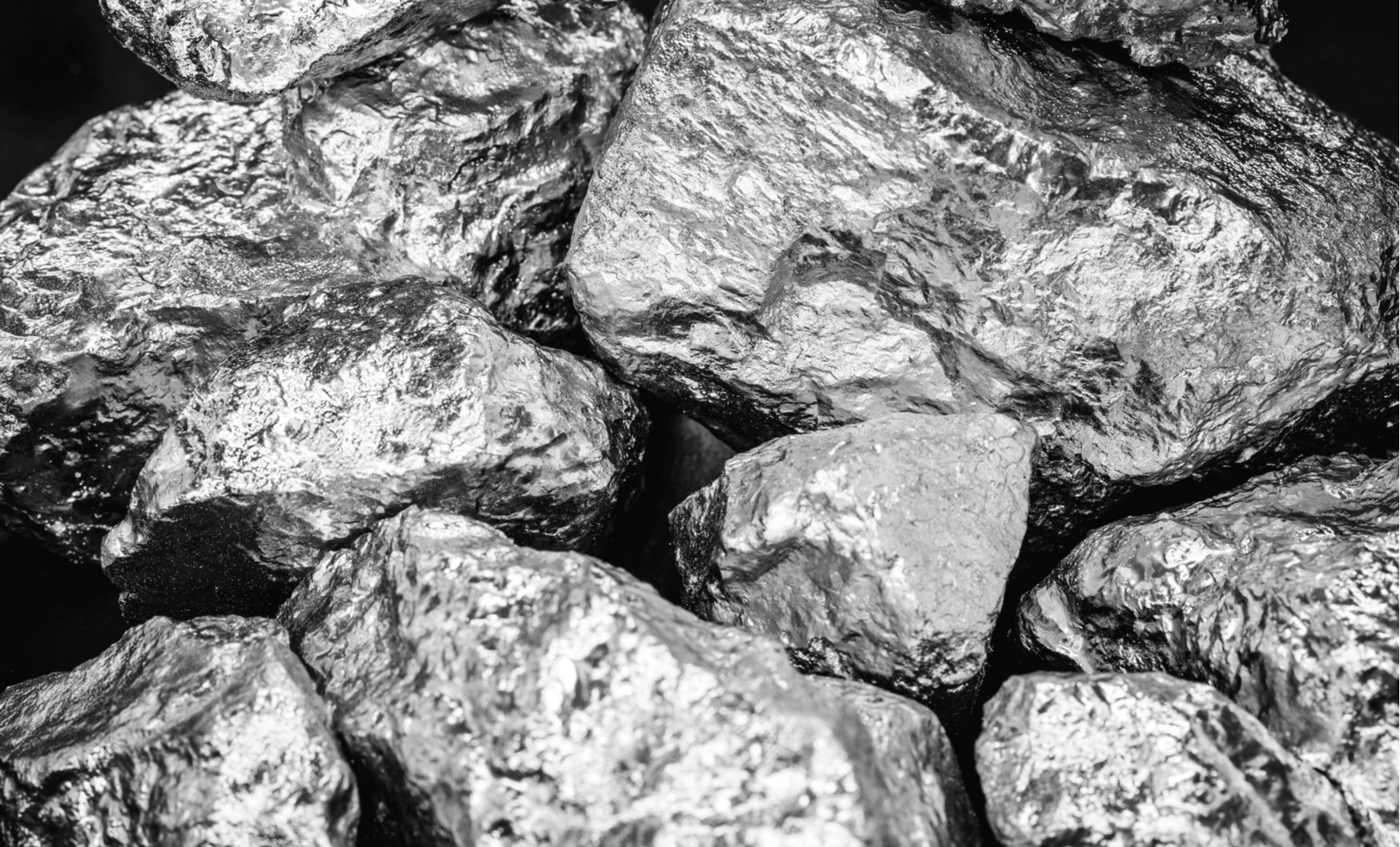 Source: RHJPhtotoandilustration, Shutterstock.com
Palladium One Mining Inc. (TSX-V: PDM) closed its non-brokered private placement on Monday, raising a total of about $3.79 million.
The company issued 63 million units at a price of 6 cents each, with each unit comprising a common share, a half warrant, and a quarter "bonus warrant." Each full warrant entitles the holder to purchase an additional common share at 20 cents until Dec. 2, 2021.
The company says it intends to use the proceeds to continue exploring its LK Project in central Finland, its Tyco Sulphide Nickel Project in Ontario, and for general corporate and administrative purposes.
Worth noting is the fact that mining exploration billionaire Eric Sprott dramatically increased his position in the company through the offering, from 1.3 million common shares representing 2.9% of the total to 21.3 million common shares representing 19.4% of the total, assuming the exercise of all warrants. Since this action would make Mr. Sprott a "control person" in the company, it is pending shareholder approval.
Palladium One announced that it was reviewing historic exploration data from the LK project back in June. In August, the company visited the site and collected a number of samples, including up to a promising 3.106 grams of platinum-group elements—a group including platinum, palladium, and gold. In September it released an NI 43-101 resource estimate for the Kaukua deposit on the property, which included an indicated 635,600 ounces of palladium equivalent grading 1.80 grams per tonne over 11 million tonnes and an inferred 525,800 ounces of palladium equivalent grading 1.5 g/t over 11 million tones.
Palladium One is touting the LK project now, but that wasn't always the case. Back in March, activist investors forced then-CEO Vance Loeber to resign amid restructuring efforts that included plans to sell the project. Back then, the company was known as Nickel One. It changed its name to Palladium One—presumably in response to the ongoing palladium boom—in May.
Investors seem encouraged by Mr. Loeber's ouster, and the stock peaked at 13 cents per share shortly after. Since then, it has meandered downward, though has risen about a cent following the initial announcement of the private placement.