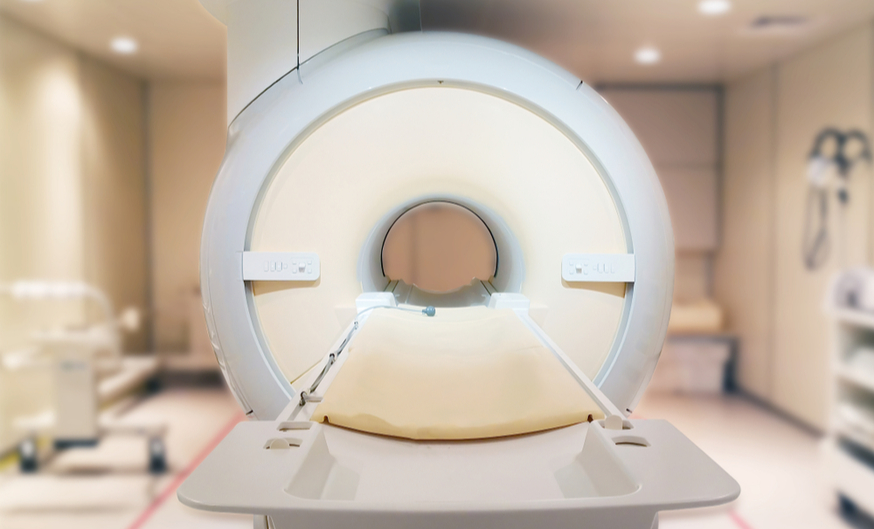 Source: samunella, Shutterstock.com
Shares of Ontario-based biotech company Profound Medical Corp. (TSX: PRN; NASDAQ: PROF) jumped 2.3% Wednesday following the company's release of the details of its US$34.4 million public offering, underwritten by Cowen and Company, LLC.
The company will offer 2.95 million common shares of the company at US$11.65 per share, a 73 cent discount from its US-listed closing price on Tuesday. The deal also grants the underwriters an overallotment option to purchase up to an additional 442,500 common shares for 30 days after the deal closes, expected on Jan. 27.
Profound plans to use the proceeds to fund the US launch of its Tulsa-Pro treatment platform and for the future commercialization of its Tulsa-Pro and Sonallevve platforms globally.
Tulsa-pro is Profound's flagship platform, a complex machine that combines magnetic resonance imaging and ultrasound tech to robotically ablate diseased prostate tissue without the need for incisions or radiation for the treatment of prostate cancer and hyperplasia. Tulsa-Pro received Health Canada approval and 510(k) clearance from the US Food and Drug Administration last year.
Profound just received its first multi-site order for Tulsa-Pro on Jan. 10 from outpatient imaging company RadNet Inc. (NASDAQ: RDNT), which plans to install three of the systems at its imaging centers in Los Angeles.
Profound is also working toward commercializing its Sonnalleve platform, which uses similar technology to target uterine fibroids and for the palliative treatment of bone metastases.
Shares of the company skyrocketed on news of the Tulsa-Pro order and the same-day release of Profound's preliminary Q4 earnings. The company anticipates $2.7 million in revenue for the most recent quarter and $5.4 million for 2019.
Profound Medical Corp. was ranked among our top five top-performing biotech stocks of 2019, climbing 81% across the year. The event that spurred most of that increase was Tulsa-Pro's 510(k) approval from the FDA, and with the system finally entering full commercialization, Profound has continued to rise.
Shares of Profound are up 38 cents to $16.72 on Wednesday on the news of the financing.