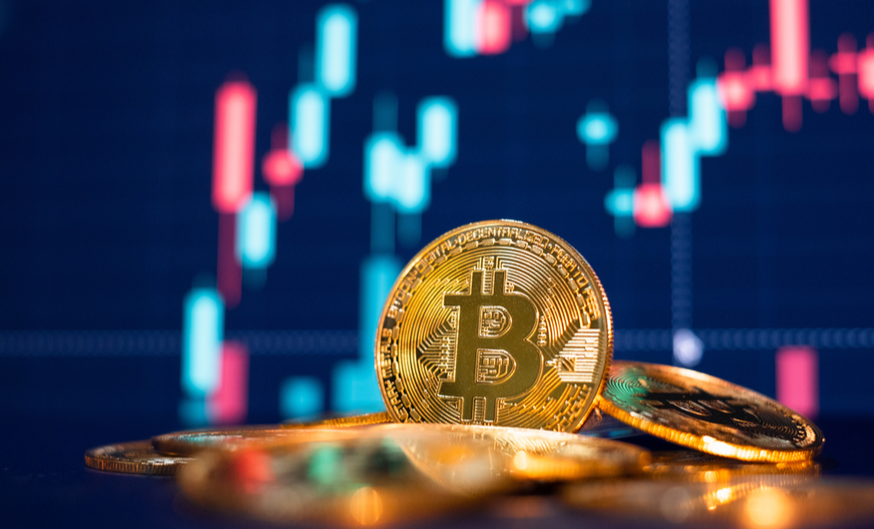 Image source: shutterstock.com
U.S.-listed bitcoin miner Bit Digital Inc. (NASDAQ: BTBT) announced a US$80 million bought deal private placement on Thursday.
The company plans to issue 13.49 million units at US$5.93 each. Each unit includes a common share and a warrant exercisable at US$7.91 for three and a half years. H.C. Wainwright & Co. is acting as the sole underwriter for the deal, expected to close on Oct. 4.
Bit Digital is a New York-based company that calls itself a "sustainability-focused" bitcoin mining operation—a bit of an oxymoron, though it does say it sources from carbon-free power when possible. According to its pitch, it is one of the largest bitcoin miners listed on the NASDAQ, based on the size of its mining fleet, with 32,500 mining assets in its network and a cumulative 1,920 PH/s hash rate. The company has mined 3,086 bitcoins and counting so far.
Shares of Bit Digital reached their highest point in months in August, shortly after the company was featured in a Bloomberg report. Overall, price action has roughly followed the price of bitcoin as it's climbed and ebbed this year, including the recent drop amid a shaky global market.
The stock closed at US$7.23 on Thursday.