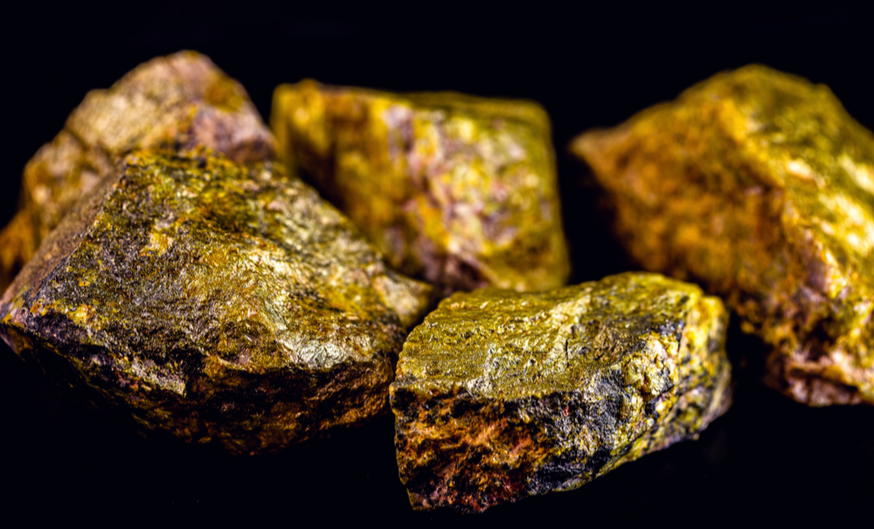 Image source: RHJPhtotoandilustration, shutterstock.com
Argentina-focused uranium junior Blue Sky Uranium Corp. (TSX-V: BSK) announced a non-brokered private placement for up to $2.56 million on Monday.
The company plans to issue up to 16 million units at 16 cents each. Each unit will include a common share and a full warrant, exercisable at 25 cents for two years after the date of issuance.
"As demand for uranium and overall interest in the sector continues to increase we want to ensure that Blue Sky is funded to continue and expand its staged drill program at the Amarillo Grande Project," Blue Sky CEO Nikolaos Cacos said in the release. "With this raise we will be well-positioned to drill test multiple priority targets in the Ivana area as drilling permits are granted with the goal of expanding the project's resource base."
Blue Sky completed the first stage of its 4,500 metre drill program at the Ivano North target on Amarillo in June, though it hasn't posted the results yet. Further drilling is planned for Invana Central before the company conducts follow-up exploration to delineate its findings.
Shares of Blue Sky are down 1.5 cents since announcing the non-brokered financing, closing at 18 cents on Monday.