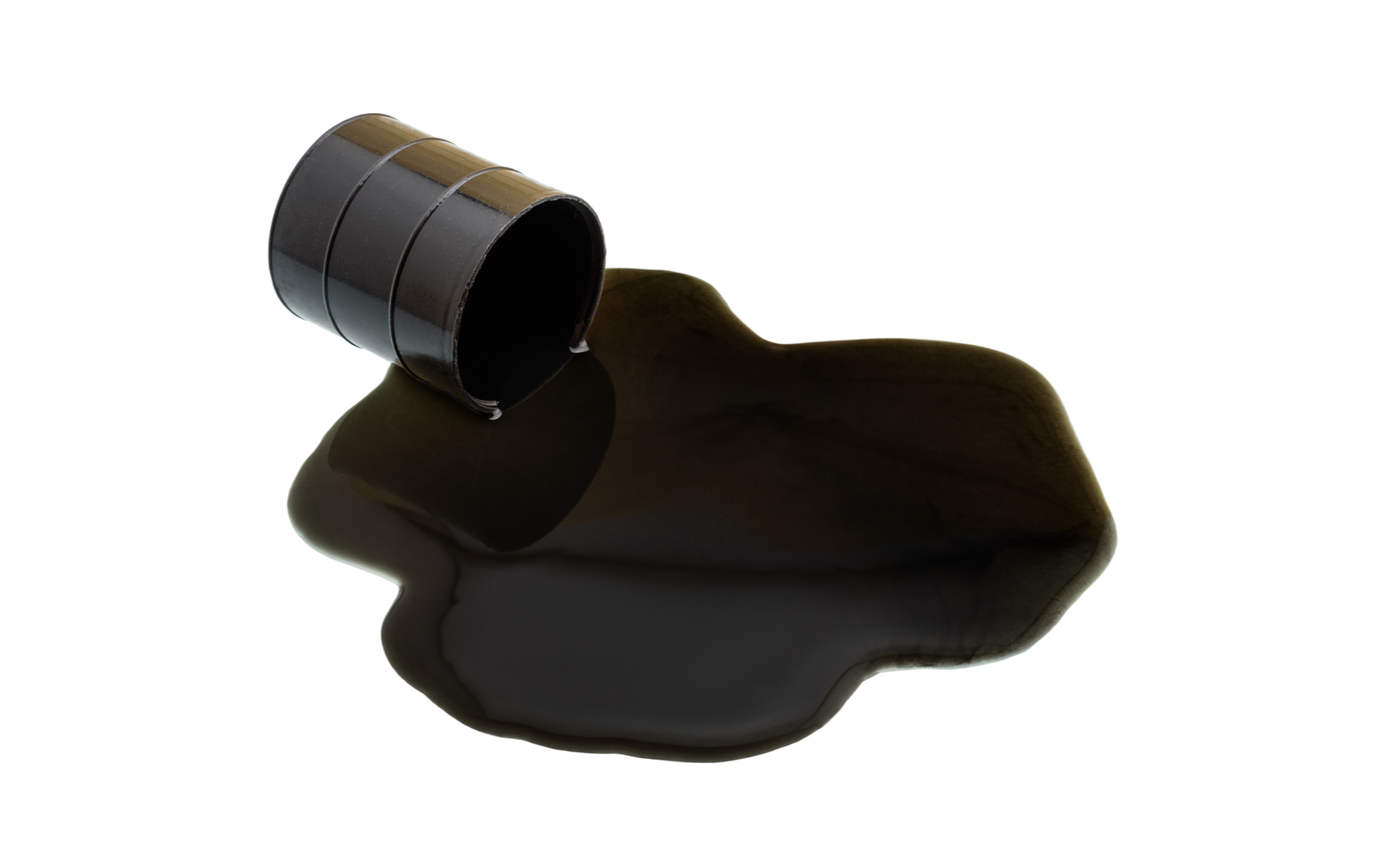 A pipeline belonging to Bonterra Energy Corp. (TSE: BNE) fractured last Thursday, spilling roughly 40,000 litres (or 250 barrels) of oil emulsion into a creek leading into Edmonton's water supply. Counterintuitively, the company's stock is up 8 cents or 1.94% since the incident was first reported Sunday.
The company asserts in a news release posted Monday that the "fluid release" resulted when a pipeline severed "due to the complete collapse of a creek bank following recent flooding at Washout Creek" in Alberta. It has dispatched 70 workers to the site in a 24-hours cleanup operation to recover the fluid and monitor for damage, expected to take about three weeks.
Apparently, Bonterra alerted authorities of the spill shortly after it was discovered by Alberta Environment and Parks, and responded quickly. The Alberta Energy Authority issued an order suspending operations at the site until cleanup is completed.
According to a story published by The Star, this is the second time the company has spilled oil into the creek. The last time was in 2016.
So far, no impacts on wildlife or people have been reported, and despite costs that will likely reach into the hundreds of thousands of dollars—before provincial and federal fines—the incident has had little impact on Bonterra stock. Perhaps it's because of the company's rapid response to the spill, or the slight boost oil has received today in the market, but investors seem unphased.