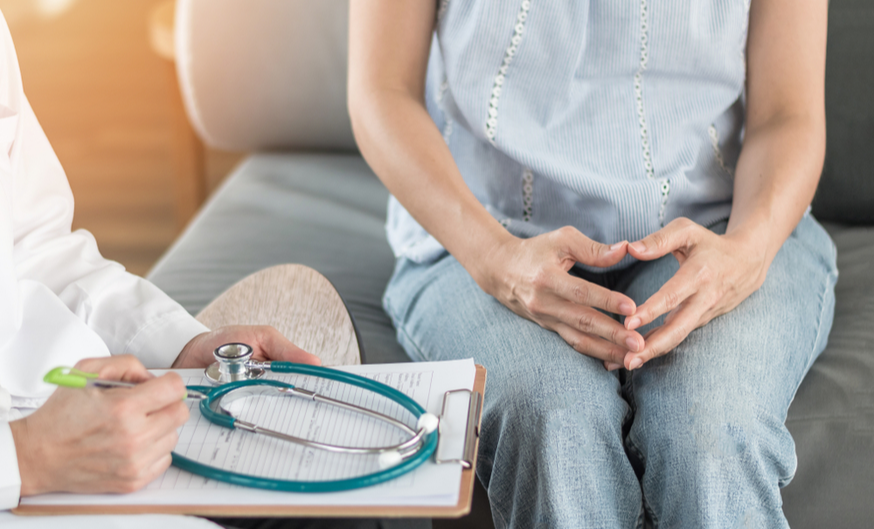 Image source: Chinnapong, shutterstock.com
Shares of cancer immunotherapy developers Briacell Therapeutics Corp. (TSX-V: BCT) nearly doubled on Wednesday, rising $3.48 on 794,000 shares following the company's announcement of survival benefit results from cancer patients treated with its Bria-IMT therapy.
Patients with grade I and II tumors treated with Bria-IMT alone survived for an average of 12 months, compared to a "leading treatment" window of just 7.2-9.8 months. It's worth noting that BriaCell's patients are all severely sick, having failed to respond to multiple prior treatment regimens. In combination with other "checkpoint inhibitors," lifetimes expanded even further. One "top responder," whom the company has highlighted before, lived 21.4 months, after failing to respond to 12 regimens, including 16 chemotherapies. After six months of BriaCell treatment, an orbital tumor that metastasized behind her eye was completely gone.
The news brings BriaCell shares to a level not seen since Feb. 2021. The stock has been on a slow decline since hitting a 12-month peak at over $26 a share in Feb. 2020, following the company's announcement that its "top responder" patient's eye tumor had disappeared. Amid a pandemic and scarce news, it seems investor attention moved elsewhere.
However, today, the stock jumped 90.4%, amid an all-time high spike in trade volume.