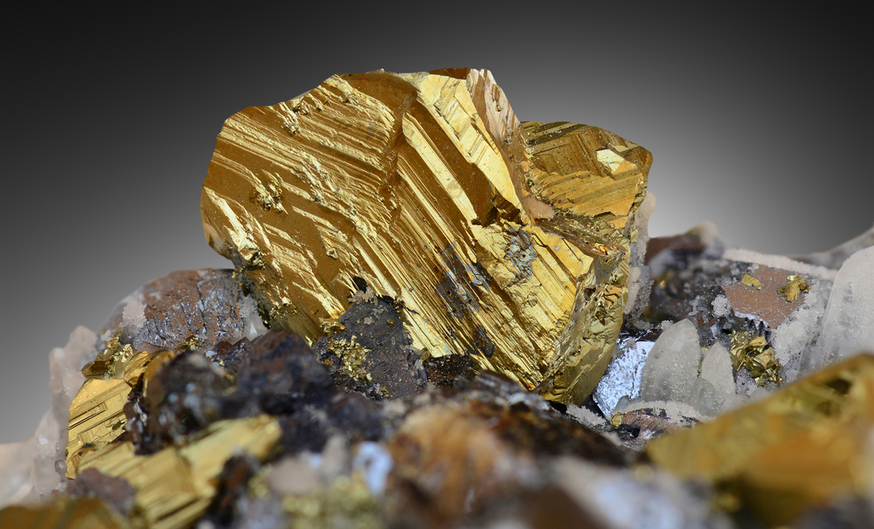 Image source: Albert Russ, Shutterstock.com
Shares of Caldas Gold Corp. (TSX-V: CGC) rose 24 cents on Monday after the company announced an $85 million offering of subscription receipts alongside a change of its board, management, and name.
The company has agreed to sell 37.78 million subscription receipts at $2.25 each to a group of investors through the non-brokered financing. Following the transaction, it also plans to change its name to "Aris Gold Corp."
After the deal closes, Gran Colombia Gold Corp. (TSX: GCM) is expected to have a 45% stake in the company, and will have the right to nominate two directors to the board. The spots are slated for Gran Colombia's executive chairman, Serafino Iacono, and Hernan Martinez, the ex-Colombian Minister of Mines and Energy who currently serves as a director at Gran Colombia.
The board will also be reshuffled, with a stacked list of new nominees including former Goldcorp chair Ian Telfer, former Goldcorp CEO David Garofalo, and Yamana Gold Inc. (TSX: YRI) founder Peter Marrone, among others. The company also plans to bring on high-profile financier Frank Giustra as a strategic advisor. The company says it expects the new board members to participate in the private placement to the tune of $38 million.
The new company will have US$190 million in cash on hand and 137.6 million shares issued and outstanding.
"It is with great pleasure that we announce the launch of the new Aris Gold today," Aris CEO Neil Woodyer, said in the release. "We believe the Marmato mine with its current production and expansion plans supported by a large-scale gold resource represents an ideal platform for us to build a major gold mining company. With this CA$85 million financing, the existing US$110 million streaming financing with Wheaton Precious Metals and new support from Orion Mine Finance, the MDZ expansion program is fully funded."
Shares of Aris are up 89 cents since April, closing on Monday afternoon at $2.21 per share.