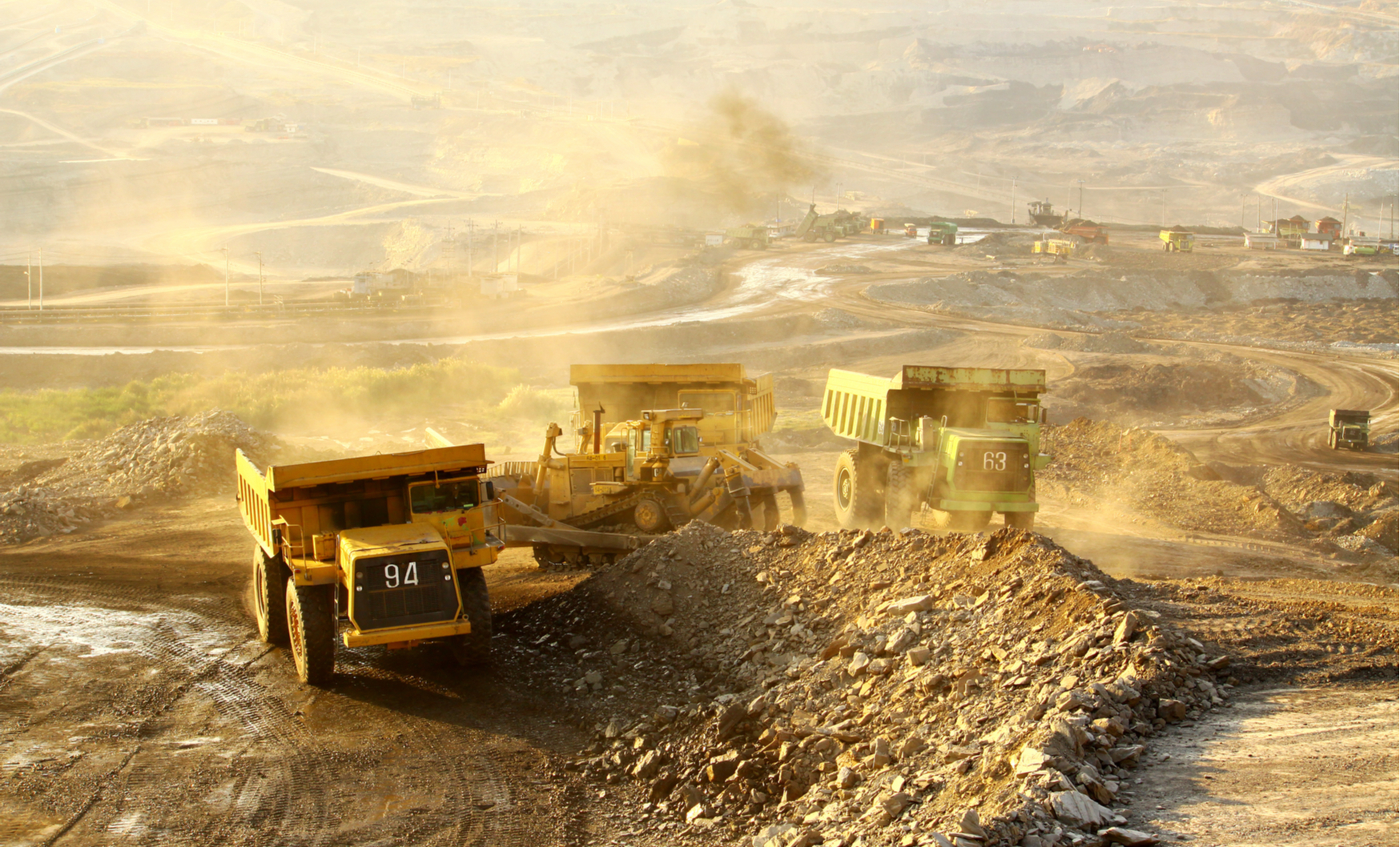 Source: Sarin Kunthong, Shutterstock.com
Shares of Calibre Mining Corp. (TSX: CXB) are up again after the company announced another batch of assays, this time from its newly-acquired La Libertad mine in Nicaragua.
The assays are from a 2018-19 drill program conducted by B2Gold Corp. (TSX: BTO), from which Calibre bought its Nicaraguan assets in mid-October for a total of about $100 million.
Results include 29.36 grams of gold per tonne (g/t Au) over 5.15 metres from the property's Chamarro target, 18.51 g/t Au over 4.20 metres at the Jabali Antenna open-pit target, 1.95 g/t Au over 15.55 metres at Tranca, and 78.68 g/t Au over 5.84 metres at Amalia.
CEO Russell Ball says that "the La Libertad district has produced over 1.7 million ounces of gold" in the past, and that the company has already "commenced drilling at our Buenos Aires and Amalia targets" on the property. It is planning to drill 25,000 metres, starting in Q4 2019 and extending into next year, with the goal of expanding current resources—at the Jabali Antenna, Chamarro, Rosario, and San Antonia zones—and drilling targets previously identified by B2Gold that have not yet been drilled—the Buenos Aires, Esmeralda, and Amalia targets.
As we reported before, La Libertad contains an indicated resource of 1.99 megatonnes averaging grades of 2.61 g/t Au, for a total of 167,000 ounces of gold, and an inferred resource of 452,000 ounces of gold. The company says the property's processing plant can treat 2.25 million tonnes per annum. In 2018, the mine yielded 80,963 ounces of gold, at a cash operating cost of $934 per ounce. Guidance from B2Gold placed 2019 production at 95,000-100,000 ounces, at a cash operating cost of $840-880 per ounce.
Calibre also reported financial results for the most recent quarter Wednesday, chalking up a net loss of US$1.41 million or 3 cents per share, mostly due to the cost of the B2Gold transaction. Shares of Calibre have risen 23 cents to 81 cents per share since the company closed the transaction on Oct. 15.