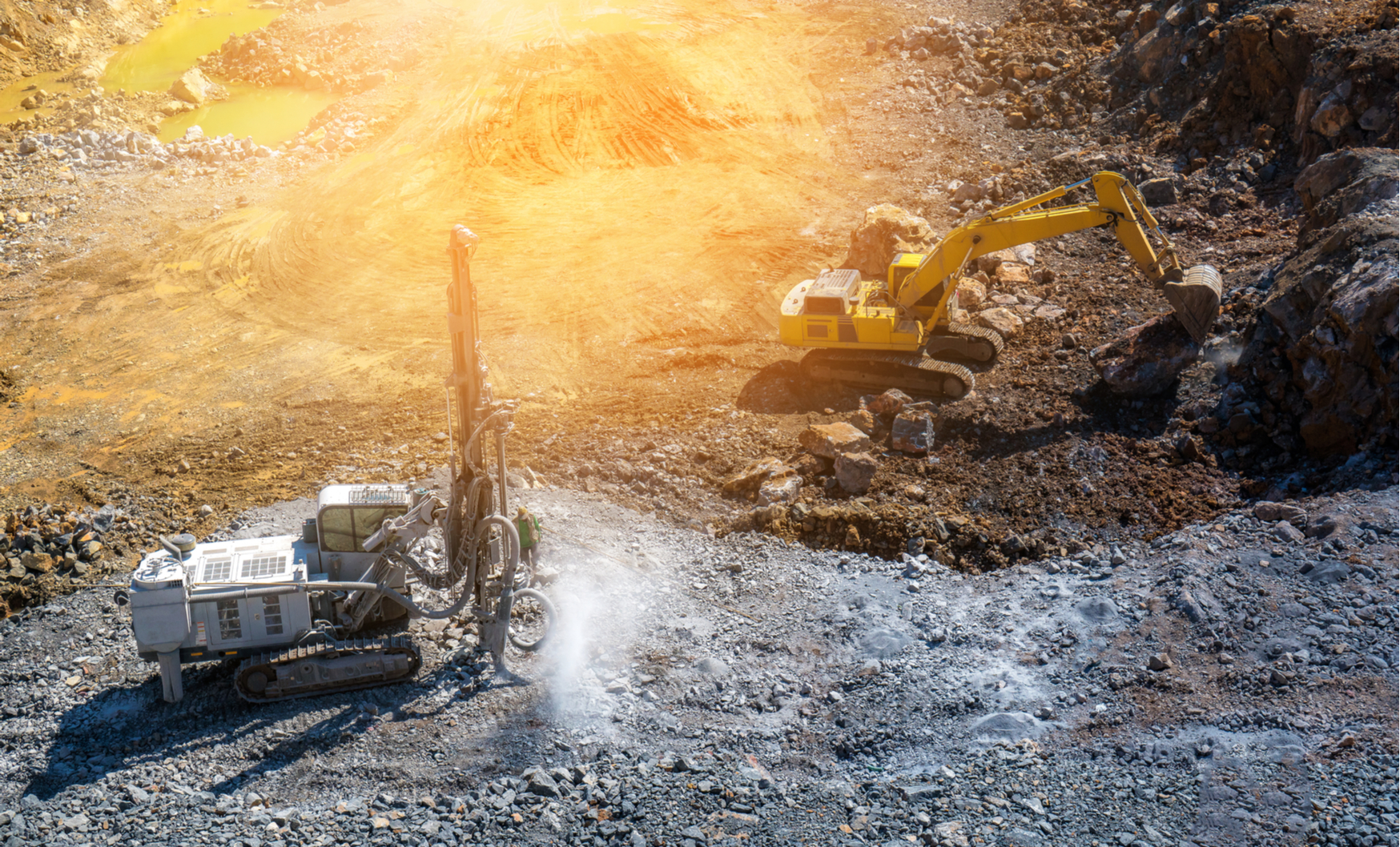 Source: Red ivory / Shutterstock
Shares of Calibre Mining Corp. (TSX: CXB) rose 8 cents to 75 cents per share Thursday morning after the company announced 2018 and 2019 drill results from its El Limon property in Nicaragua.
The company purchased the vein system—along with the El Limon and La Libertad mines—from its new partner, B2Gold Corp. (TSX: BTO) in mid-October, in exchange for a 28.35% stake in Calibre, US$40 million in cash, a US$10 million convertible debenture, and a US$10 million payment slated for October 2020. The latest announcement from Calibre compiles assay results from throughout 2018 and 2019.
Across that period, B2Gold has intersected a number of encouraging intercepts and established two producing mines. The Limon Central open-pit zone returned 9.19 grams of gold per tonne (g/t Au) over 28.1 metres. B2Gold began producing at the deposit in December 2018, where Calibra is now processing ore. The project contains an indicated resource of 2.01 megatonnes grading 4.24 g/t Au, for a total of 274,000 ounces of gold, and an inferred resource of 226,000 ounces of gold.
Additional assays include 10.82 g/t Au over 20.42 metres from the Limon Norte zone, 16.5 g/t Au over 6.08 metres from the Tigra zone, 14.28 g/t Au over 7.30 metres from the Chapparal zone, and 6.82 g/t Au over 4.56 metres from the Cacao zone.
Calibre's other newly-acquired mine is the La Libertad mine, with an indicated resource of 1.99 megatonnes grading 2.61 g/t Au, for a total of 167,000 ounces of gold, and an inferred resource of 452,00 ounces of gold.
Trades of Calibre Mining stock were halted on July 2, pending the B2Gold deal, and resumed on Oct. 21. Since then, the stock has climbed 14 cents. Calibre plans to initiate a 7,000-metre drill program on its new property in Q4 2019 and continue on through 2020, targeting extensions at the Limon Norte, Tigra-Chaparral, and the newly-developed Atravesada zones.