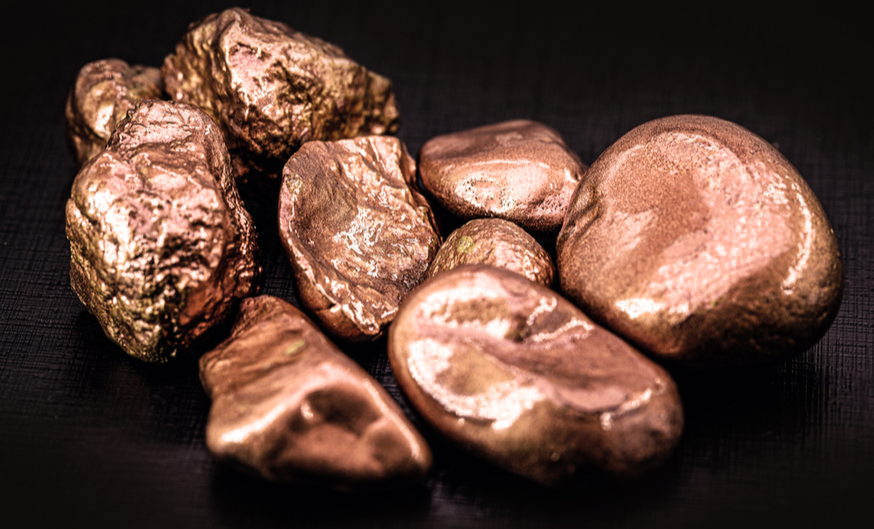 Image source: RHJPhtotoandilustration, Shutterstock.com
Shares of Candente Copper Corp. (TSX: DNT) rose a cent today on 297,000 shares after the company announced a non-brokered $1.1 million private placement with two partners.
The company plans to issue 8.8 million common shares at $0.125 each to Nascent Exploration Pty Ltd.—a subsidiary of Fortescue Metals Group Ltd.—and Lind Global Fund II, LP, an investment firm managed by The Lind Partners.
Candente says that proceeds from the offering will be used to advance its Cañariaco project in Peru.
"We are very pleased to have both Fortescue and Lind supporting Candente Copper and the Cañariaco project to unlock value for shareholders," Candente CEO Joanne Freeze said in the release. "Upon completion of the Private Placement, we will be well financed to complete an updated Preliminary Economic Assessment which will better define opportunities with potential to lower initial capital expenditures, operational costs and enhance our environmental, social and governance practices as recently identified by Ausenco in their Desk Top Study. The Financing will also allow us to advance our permitting for drilling and our community work."
The company announced that it was preparing an updated PEA for Cañariaco back in July to formulate a development strategy for the project.
Following the private placement, shares of Candente rose to close at 12 cents per share on Monday.