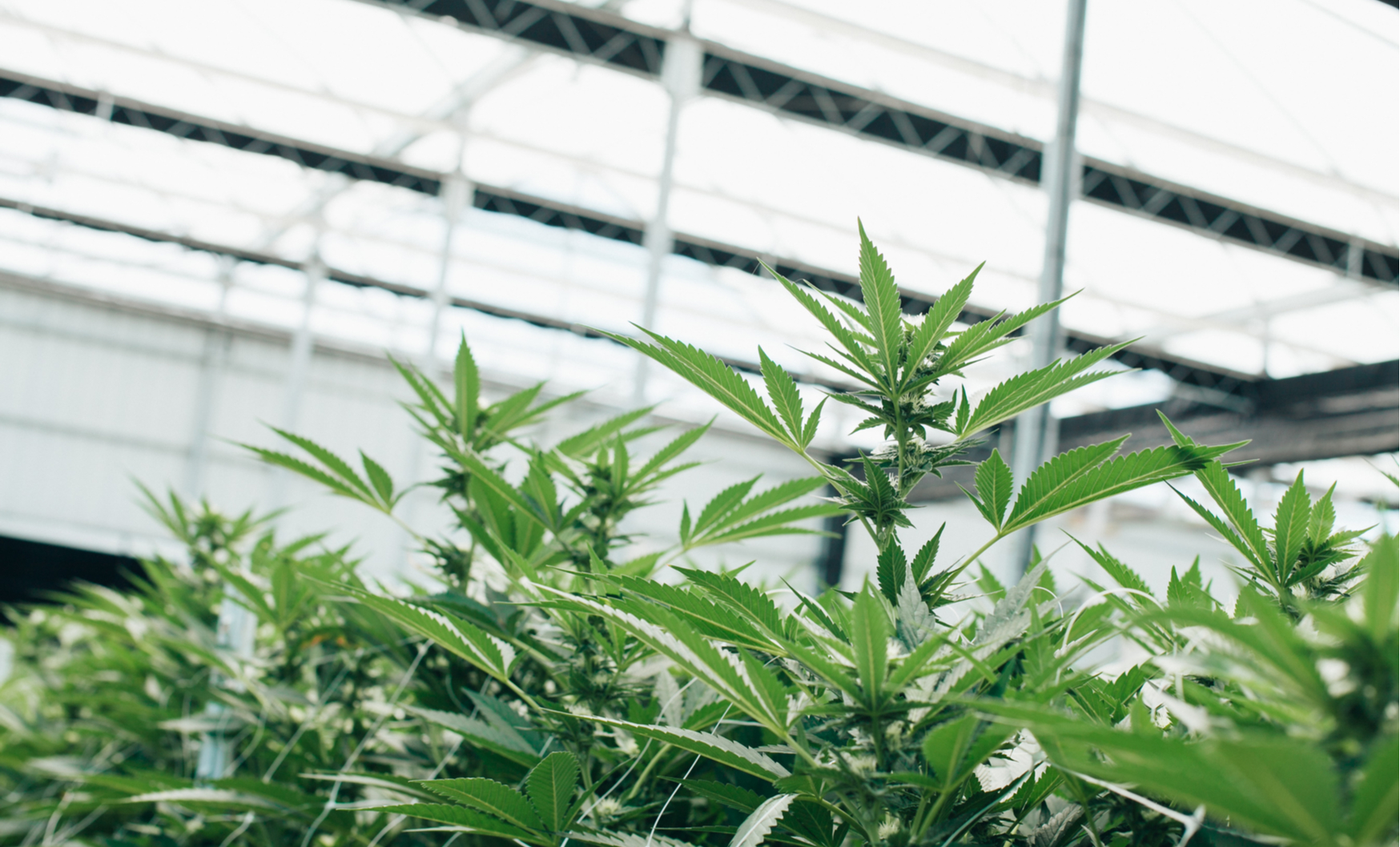 Source: Canna Obscura / Shutterstock
Shares of CannTrust Holdings Inc. (TSX: CANN) sank 11 cents Friday to $1.63 per share after the company announced it had submitted a remediation plan to Health Canada and that it would be "streamlining" its workforce by 140 people in an attempt to "rightsize" the company while operations remain diminished.
CannTrust's stock has shed almost 75% of its value since the company announced that Health Canada had found its Pelham, Ontario greenhouse to be noncompliant back in July. The regulatory board then launched an investigation and discovered that Canntrust had been growing weed in a number of hidden, illegal rooms, which employees had deliberately hid from inspectors. Health Canada later CannTrust's Vaughan facility noncompliant as well, found that black market weed had slipped into its supply, and suspended the company's license in mid-September.
Since the scandal, CannTrust has been scrambling to regain the trust of Health Canada and to get its licenses reinstated. The company fired its CEO, Peter Aceto, and installed Robert Marcovitch as its interim CEO, and put a "special committee" on the matter to perform "perform an independent investigation to identify the causes" of the company's noncompliance, and to develop a plan to address those problems. After three months, that investigation is complete, and the findings have been sent to Health Canada for review.
CannTrust says its remediation plan includes more thorough training programs for employees, "a strengthened governance and operations framework," infrastructure changes, and "prescribed accountabilities and timelines for a variety for specified tasks," including the destruction of unauthorized cannabis. It also plans to retrieve as much of the unauthorized cannabis it provided to distributors and retailers that has not yet been sold. CannTrust says it anticipates completing this checklist by the end of the first quarter of 2020, subject to Health Canada's approval.
In the same press release, CannTrust announced it would be temporarily laying off 25% or 140 people to reflect its reduced operations following the suspension of its licenses. It says if it's licenses are reinstated, it will rehire. If employees aren't rehired within 35 weeks, the company says it will dish out $0.8 million in severance pay.
All in all, it spells still more uncertainty for the beleaguered company, which may be why it sank 6.9% Friday. Updates will likely unfold as it continues along its remediation checklist.