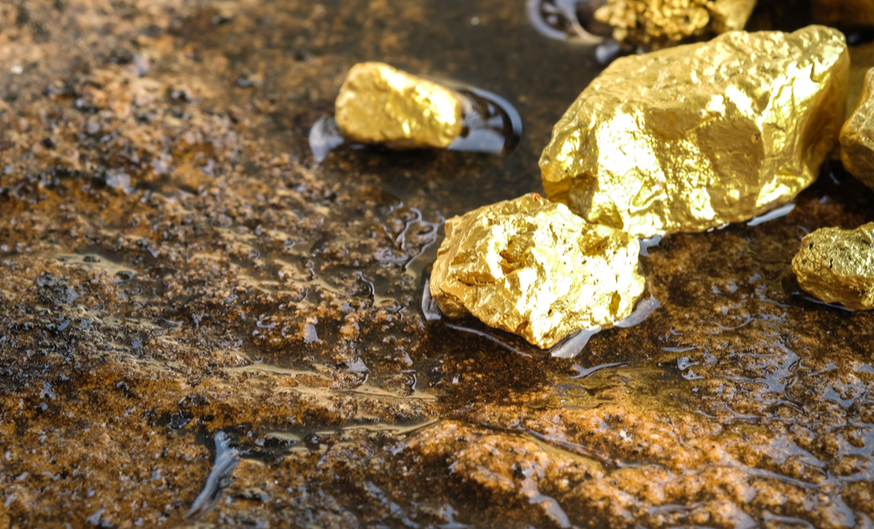 Image source: Phawat, Shutterstock.com
Shares of Mexico-focused junior gold miner Capitan Mining Inc. (TSX-V: CAPT) rose on Tuesday after the company announced a non-brokered, $3.2 million private placement.
The company plans to issue 16 million common shares at 20 cents each. Half of the financing is already spoken for by Michael Gentile, a CFA and director of several other mining companies, which will increase his position in Capitan to 15.3%.
"I'm very pleased to make this strategic investment in Capitan Mining," Mr. Gentile said in the release. From my perspective Capitan with its current market cap of C$8.5 million is a deeply undervalued story. With a strong in-country Mexican focused management team that has significant experience in the discovery, expansion and building of heap leach oxide assets in Mexico, Capitan is well positioned to advance the Peñoles Gold & Silver Project in Durango, Mexico. Management has the potential to create significant value for its shareholders going forward."
Proceeds from the private placement will be used for drilling and exploration at the company's Peñoles project in Durango, Mexico. The 22.9 square kilometre property has so far been explored with 86 drill holes across 11,550 metres, including a 124.3-metre interval of 0.61 grams of gold per tonne (g/t Au) and a 105.25-metre interval of 0.58 g/t Au. An NI 43-101 the company filed at the beginning of 2020 pegged the property with a combined 331,000 ounces of gold and 16.99 koz of silver.
Shares of the company are up 2.5 cents year-to-date, and up seven cents since announcing the private placement.