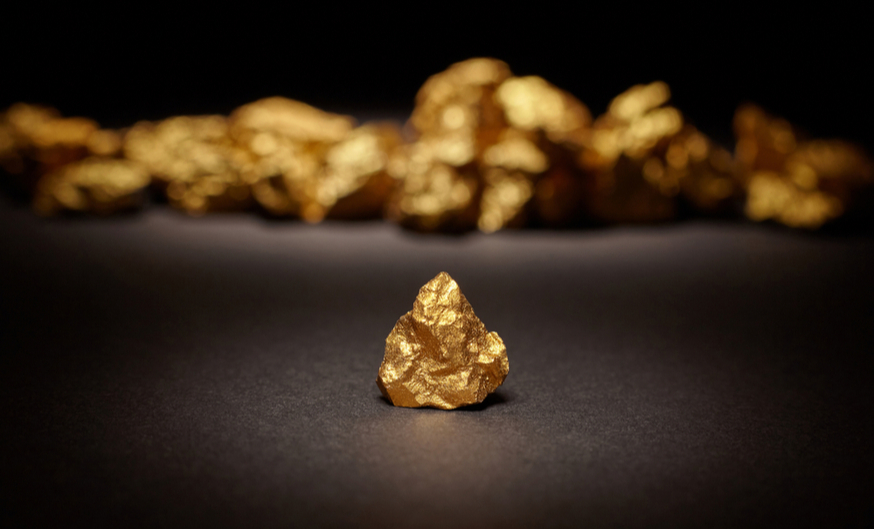 Image: Roman Bodnarchuk, Shutterstock.com
A week after changing its name from Margaux Resources and rolling back shares, Cassiar Gold Corp. (TSX-V: GLDC) announced a $5 million combo financing.
The company plans to sell a minimum of $1 million in units at 60 cents each, and sell the remainder of the offering as flow-through units at 70 cents to "traditional buyers" and 82 cents each to "charitable buyers." Each unit will consist of a common share and a half-warrant, with full warrants exercisable at 90 cents for two years after the deal closes, expected by Oct. 21.
Cassiar says that proceeds will be used for exploration, drilling, and working capital.
Cassiar changed its name to reflect its flagship Cassiar deposit, which it began drilling again in August. The 56,000-hectare, past-producing property is an orogenic gold system in British Columbia with solid nearby infrastructure and access, acquired from Wildsky Resources Inc. in June 2019. Cassiar says that from 1979-1991, the project produced about 920,000 tonnes at an average grade of 11.9 grams of gold per tonne (g/t Au).
In 2019, Cassiar filed a maiden resource estimate for the Taurus deposit of the Cassiar project, which estimated 21.8 million tonnes grading 1.43 g/t Au for 1 million total ounces of gold inferred. The company hopes to update this estimate, and believes the project may be ripe for a bulk-tonnage mine.
Since announcing the private placement, shares of Cassiar have dropped 4 cents, and closed at 72 cents per share on Wednesday.