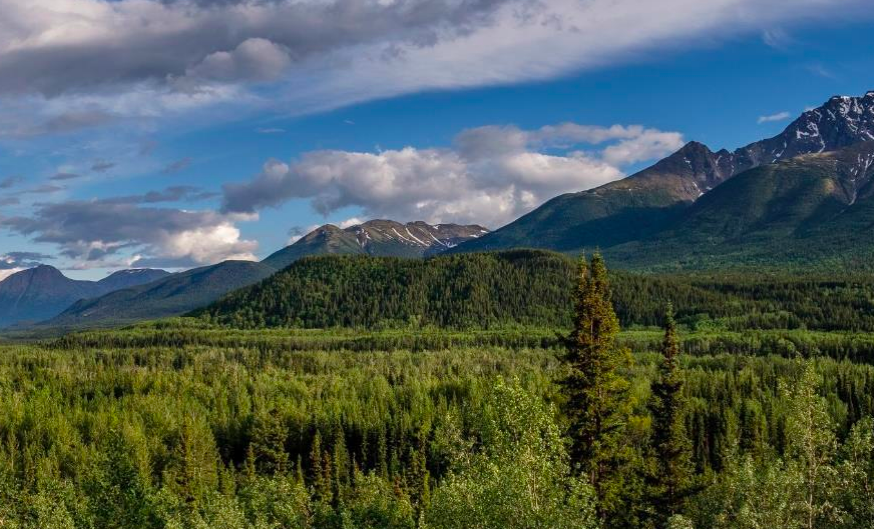 Image courtesy of Cassiar Gold Corp. ©2021
Shares of Cassiar Gold jumped almost 18% on Monday after the company announced the latest drill results from the Cassiar project in northern British Columbia.
Highlights from four new drill holes included 23.2 metres of 3.56 grams of gold per tonne (g/t Au), 37.8 metres of 1.8 g/t Au, and 13.1 metres of 3.53 g/t Au at the project's Taurus deposit. Cassiar says that the deposit hosts a near-surface inferred resource of one million ounces, grading 1.43 g/t Au. It adds that these new drill results confirm the existence of higher-grade zones near the centre of the area, which the company is calling the 88 Hill and Gap zones.
"Our expectations continue to be exceeded by the 2021 drill campaign at the Taurus Deposit with these outstanding near-surface results," Cassiar CEO Marco Roque said in the release. "We are hitting gold in every drill hole with nearly all holes returning higher-than-resource-grade intercepts. These results serve as further validation that the Taurus Deposit is an exceptionally robust bulk-tonnage resource that merits greater market recognition, and we are eager to release results from the remaining seven holes from the program in the coming weeks."
This is the latest in a flurry of positive drill results from Cassiar over the past few weeks, which has propelled the stock from a nadir of 36 cents in late September to its current 52-week peak of 99 cents. The steep climb came with reports of 4.8 metres of 35.1 g/t Au at Cassiar, and continued with a recent report of 45.5 metres of 2.4 g/t Au.
Following this latest announcement, the stock rose 15 cents on Monday.