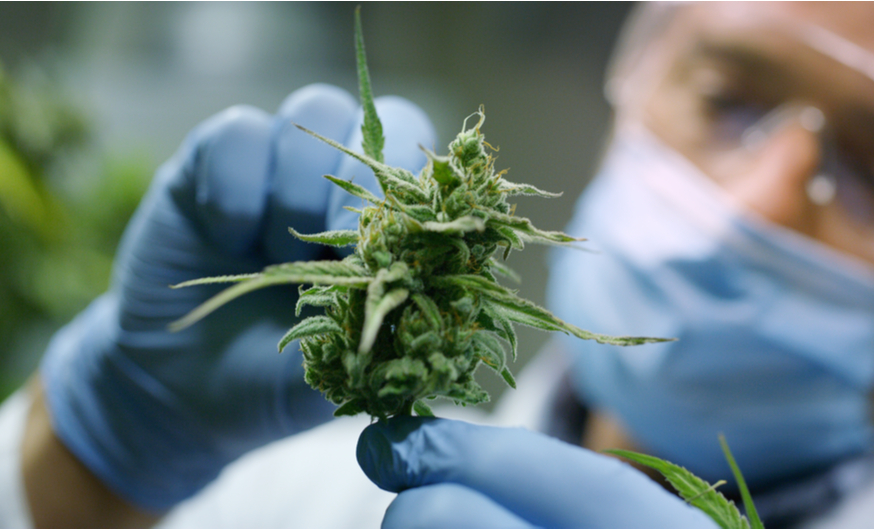 Image source: HQuality, Shutterstock.com
Shares of CBD treatment developer FSD Pharma Inc. (CSE: HUGE) dropped by $2.65 on 838,000 shares Thursday following the company's announcement of a $10.125 million private placement on the heels of approval to trial its flagship therapy to treat COVID-19.
For the non-brokered financing, the company says it has entered into definitive agreements with certain institutional investors to buy and sell 1.5 million Class B subordinate shares for $6.75 each, including full warrants exercisable at $9.65 for five years after the deal closes, expected around June 8. The company has also granted these institutional investors the option to acquire another 1.5 million units for 30 days.
FSD says it will use the proceeds for working capital.
Shares of FSD had been on a long decline, falling from $40.20 to $4.25 per share, until a sharp boost on Wednesday when the company announced that the US Food and Drug Administration has given FSD the go-ahead to submit an Investigational New Drug (IND) application for its FSD-01 therapy to treat COVID-19. FSD plans to develop a phase 2a trial to test the efficacy of FSD-01 preventing the potentially fatal cytokine storm that results from an overactive immune response to the virus.
Following the news, the stock jumped $5.53 in a single day, though today, it shed $2.65 of that gain. At the close of the market Thursday, shares are trading at $7.00.