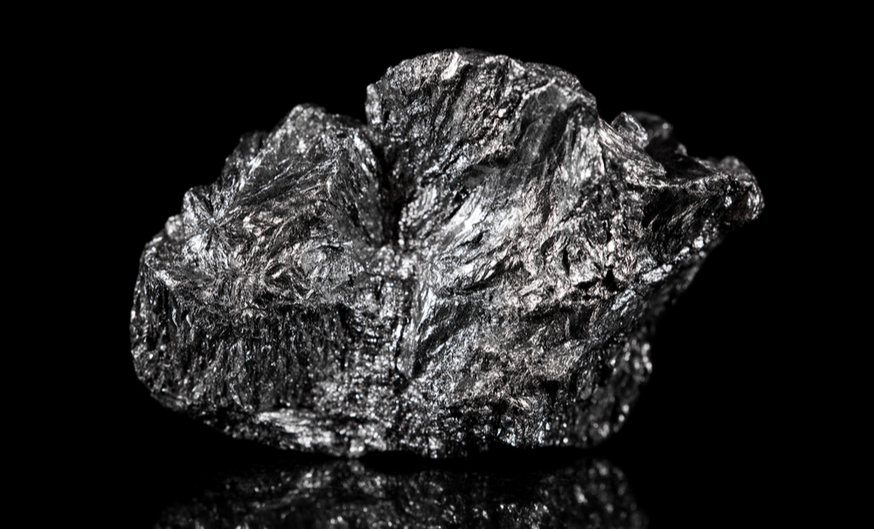 Source: Miriam Doerr Martin Frommherz, Shutterstock.com
Ceylon Graphite Corp. (TSX-V: CYL) announced plans for a non-brokered private placement to raise up to $3.5 million Tuesday morning.
The company intends to issue 14 million special units at 25 cents each, 7.5 cents above its share price prior to revealing the deal. Each unit will include a common share and a full warrant, entitling the holder to purchase another common share for 30 cents for two years after the deal closes, expected on Jan. 31.
Ceylon Graphite's chief executive officer, Bharat Parashar, says that proceeds will move forward the company's production at its K1 mine site and complete work at its M1 exploration site, both located in Sri Lanka.
Ceylon Graphite began production at its K1 project in December, and said that it is "in discussions with several end users and processors of natural graphite regarding sales contacts." The news spurred the penny stock to nearly double in value.
As for M1, assays last year indicated a naturally occurring carbon content of 99.2% in test samples, which the company boasts is "vastly superior to most other natural graphite sources globally."
The company is led by the aforementioned Mr. Parashar, whose previous experience lies principally in private equity, as the former CEO of EMP Daiwa Capital Asia Ltd. and current managing partner for Clove Capital Partners LLC.
Shares of Ceylon Graphite are currently trading close to a 52-week high at 18 cents per share.