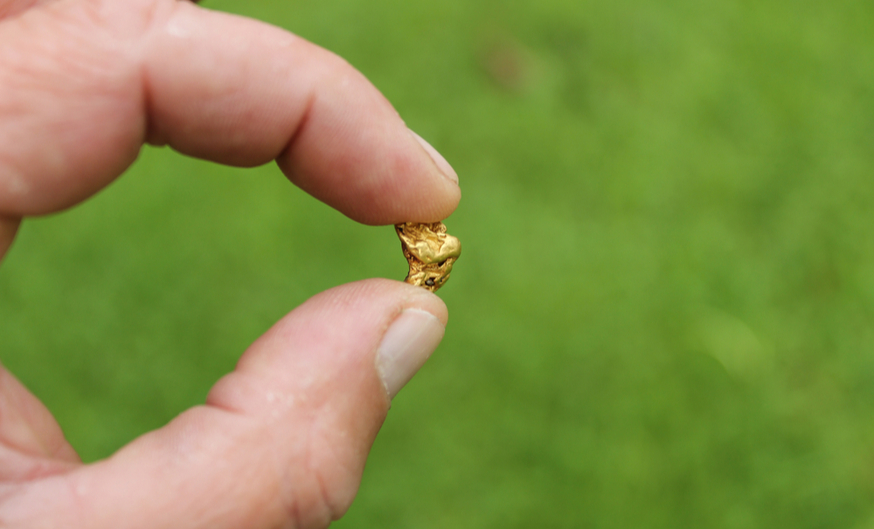 Source: optimarc, Shutterstock.com
Shares of early-stage junior copper and gold explorer Goldern Birch Resources Inc. (CSE: GBRX) jumped 1 cent to 24 cents per share on 170,000 shares Thursday after the company announced a $6 million private placement.
The company plans to sell 40 million units at 15 cents each, with each unit comprised of a common share and a full purchase warrant exercisable at 20 cents for 5 years. The deal will be brokered by IBK Capital Corp., which has also agreed to assist Golden Birch "in evaluating strategic alternatives to maximise shareholder value" through the advancement of its Keveri project in Papua New Guinea, where proceeds will be used.
Golden Birch just began trading on the CSE on March 2. Shortly after, the company announced its plans to target already-identified porphyry copper-gold deposits at Keveri, in which it holds an 85% interest, and which is located along the "Papuan Mobile Field Belt," which Golden Birch says hosts a number of other known copper-gold deposits. Golden Birch has pinpointed three deposits to target on the project, named Omu, Waki, and Daru-Arabaro, each of which contain copper and gold mineralization, though are relatively untested. It plans to begin drilling in 2020.
Though Golden Birch has seen relatively low volume since it joined the CSE in March, it seems relatively unaffected by the COVID-19 pandemic. At 24 cents per share, the stock has reached a new peak in its young life.