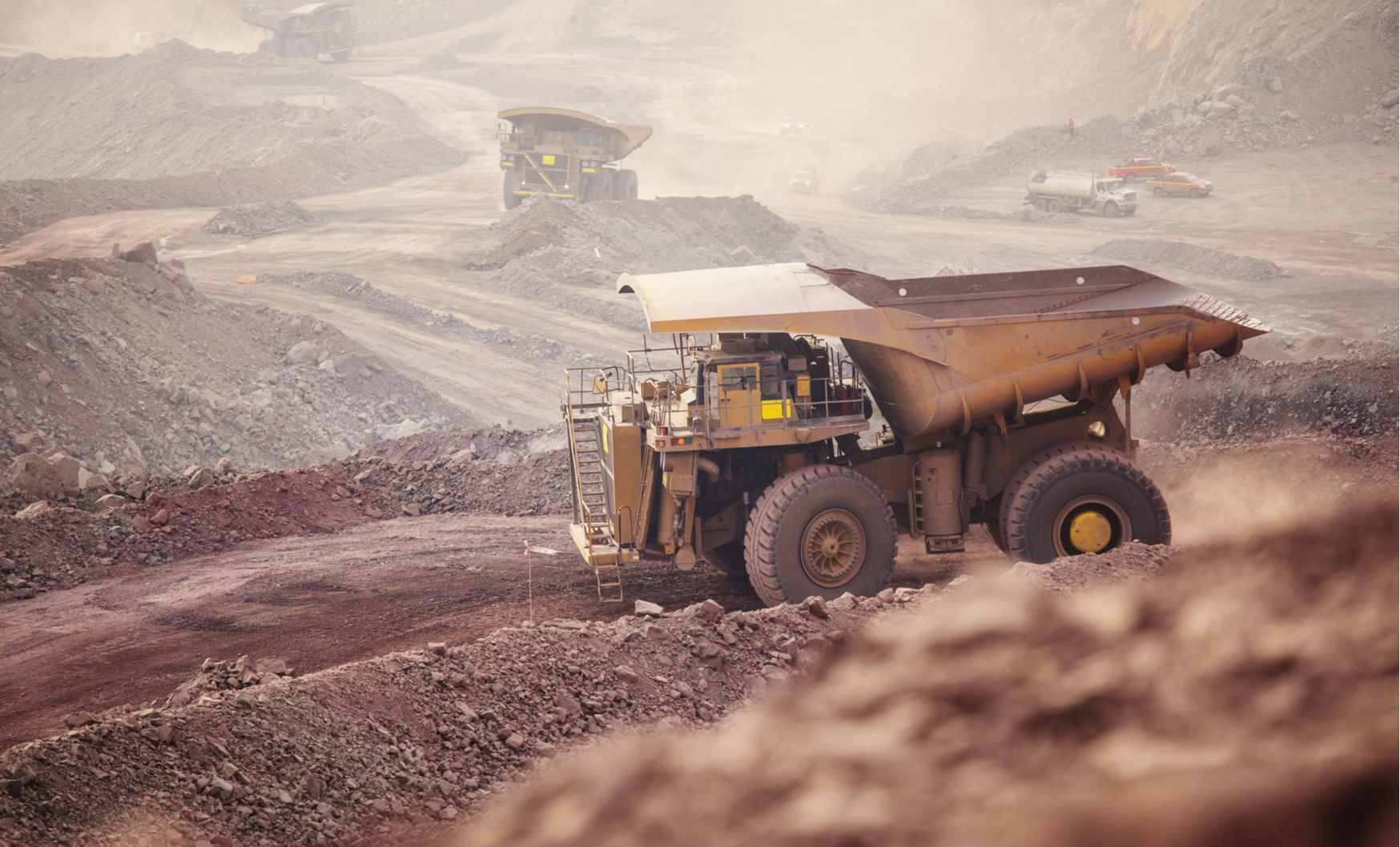 Source: erlucho, Shutterstock.com
After a rough 2019, copper and cobalt junior Katanga Mining Limited (TSX: KAT) filed a prospectus Monday for a rights offering aiming to raise $7.68 billion.
Under the terms of the deal, investors holding shares of Katanga at "the close of business" Nov. 22 will receive a right per share entitling them to buy up to 31 common additional shares at 12.95 cents each—a 25% discount to the volume-weighted average price of Katanga shares for the past five days. The offering ends Dec. 17. To raise the target $7.68 billion at 12.95 cents per share, the company will have to issue another 59.23 billion shares.
Katanga hopes to use the funds to pay off US$5.8 billion owed to an affiliate of Glencore PLC (LON: GLEN), a British-Swiss commodity giant. The multinational company currently owns 86.3% of Katanga's shares, and per the terms of the deal, it will purchase all shares in the rights offering that do not get snapped up by other investors. This means that if none of the current, non-Glencore rights holders subscribe to the deal, Glencore will control 99.6% of Katanga's total issued shares. In the event that Glencore ends up with 90% or more shares, it would be able to take Katanga Mining private without shareholder approval.
The potential takeover caps a brutal year for investors in the mining company, which operates in the Democratic Republic of the Congo. The trouble began when Katanga ex-CEO Johnny Blizzard and six other former company insiders were fined $34.4 million after the Ontario Securities Commission discovered that the company had overstated its copper numbers between 2012 and 2017, to the tune of hundreds of millions of dollars. Later in the year, reports that 43 Congolese artisanal miners had died on Katanga's property saw the stock hit a then-nadir.
The company posted losses of US$806.21 million in 2018, US$218.44 million in Q1 2019, US$240.12 million in Q2, and as reported in earnings released this week, $226.75 million in Q3. Before the initial announcement of the rights offering on Nov. 7, shares of Katanga had dropped 9 cents since the beginning of the year. Following the announcement, the stock has plummeted an additional 22.5 cents its current price of 12.5 cents per share.