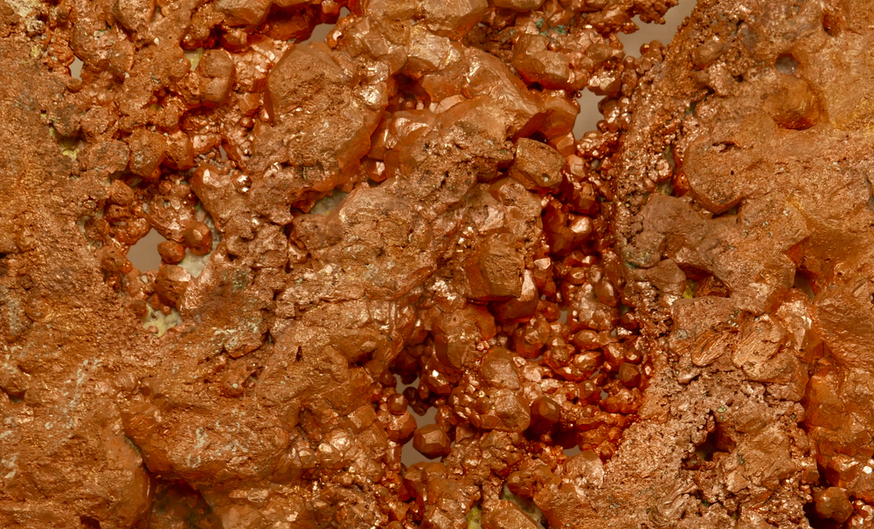 Image Source: Erica Finstad, Shutterstock.com
Rising copper producer Copper Mountain Mining Corp. (TSX: CMMC) announced a $15 million bought deal led by Industrial Alliance Securities Inc. on Monday, to fund the exploration of its prospective land package in Australia.
IAS, acting on behalf of a syndicate of underwriters yet to be formed, has agreed to purchase 13.04 million common shares of the company at $1.15 each, an 11-cent discount to the stock's share price prior to the announcement. Any underwriters have also been granted an over-allotment option to purchase up to an additional 15% of the offering for 30 days after it closes, expected on or about Nov. 26.
Copper Mountain's flagship property is the Copper Mountain mine in southern British Columbia, which currently produces 90 million pounds of copper equivalent annually, though the company hopes to increase this to 120 million pounds with a planned plant expansion.
The company also owns both the Eva and Cameron copper projects in Queensland, Australia. It filed a feasibility study for Eva in May, which supported an open-pit mine with an after-tax net present value of US$437 million and a lifetime of 15 years. In Copper Mountain's recently-released Q3 financial results report, CEO Gil Clausen said the company is advancing that project, and that the expansion of the Copper Mountain mine mill should be in commision by Q3 2021. The company also posted a net income of $33.25 million, or 13 cents per share, on revenue of $95.00 million for the last quarter.
Shares of Copper Mountain declined 6 cents following its announcement of the bought deal, closing at $1.21 on Monday afternoon. The stock has been on a steady rise since the COVID-19 crash, up 45 cents year-to-date.