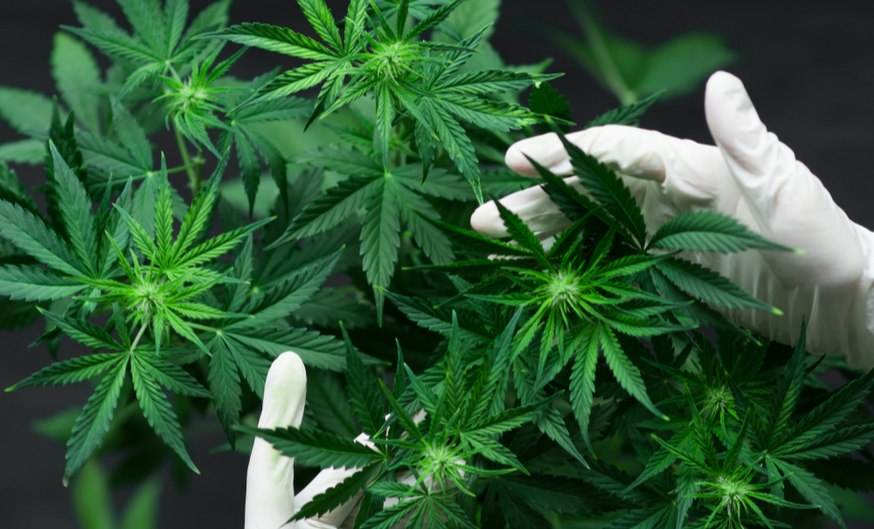 Image source: Dmytro Tyshchenko, Shutterstock.com
Leading US cannabis grower Curaleaf Holdings, Inc. (CSE: CURA) announced a $27.5 million private placement on Thursday, underwritten by Canaccord Genuity Corp.
The company plans to issue approximately 3.57 million units at $7.70 each, a 35-cent discount to its current stock price. It expects the deal to close on or around July 16.
Curaleaf says the deal is tied to its acquisition deal with GR Companies, Inc. (better known as Grassroots), which it says is the top private vertically-integrated multi-state cannabis operator in the US. Proceeds from the deal will be used to "fund Grassroots's high-return expansion projects" and for working capital.
The company signed a definitive agreement to acquire Grassroots last July, and recently amended the terms of the deal to eliminate a $75 million cash payment, and increase the previously agreed upon 102.8 million shares to a total of 118.9 million shares. If we value the shares at the $7.70 private placement price, the deal is worth about $915 million.
Curaleaf says that Grassroots is a top player in the midwest, with over 50 dispensary licenses and 30 dispensaries currently operating. The company hopes that the acquisition will speed up Curaleaf's expansion into Illinois and Pennsylvania, which are quickly becoming leading markets in the US, as well as give it a foothold in Arkansas, North Dakota, and Vermont and increase its presence in Arizona, Maryland, Michigan, and Ohio.
Shares of Curaleaf jumped $1.46 in a single day last July following the initial announcement of the deal with Grassroots to $9.95 per share, but have a since declined to $8.05 per share, though perhaps less sharply than many of its Canadian peers in the cannabis industry. The stock is down 24 cents since announcing the private placement.