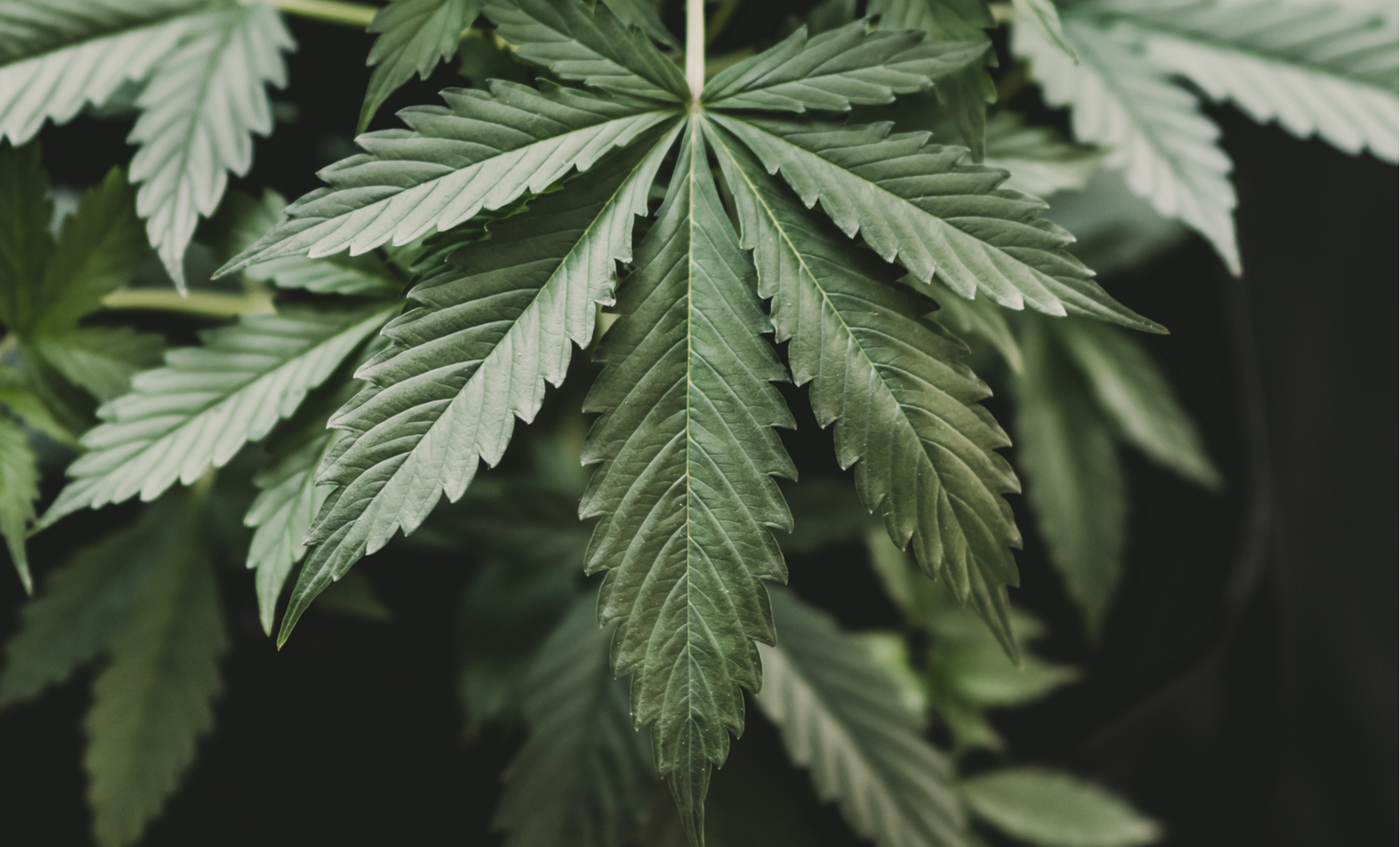 Curaleaf Holdings, Inc. stock (CSE: CURA) jumped 9.9% to CA$9.34 a share Wednesday morning after posting Q2 earnings following Tuesday's market close.
The biggest weed producer in the world reported a loss of US$24.4 million in the second quarter, more than double losses of US$10.8 million in the previous quarter. That equals a loss per share of ~CA$0.066, falling short of analyst's expectations for losses of ~CA$0.017 per share.
Meanwhile, revenue increased to US$48.4 million from $35.2 million. The company's adjusted EBITDA was US$3.4 million, while pro forma revenue including pending acquisitions rose to US$110.9 million.
Gross margin on cannabis sales was 40%, up from 38% in the previous quarter. The company attributes this to an increase in retail revenue over wholesale revenue, as well as improvements in its cultivation and processing facilities.
Curaleaf's biggest Q2 event was its announcement on May 1 that it would be acquiring Cura Partner's Select brand—the biggest cannabis wholesaler in the U.S. by revenue and a massively popular pot lifestyle brand—in an all-stock deal valued at CA$1.27 billion.
More recently, and after the close of Q2, Curaleaf moved to buy Grassroots Cannabis in a cash and stock deal valued at US$875 million, making the company the largest cannabis producer in the world.
Just two days ago, the company announced that it was selling six of its properties to Freehold Properties for US$28.3 million, with the plan to lease back the properties to retain their use.
Despite sharp upticks in Curaleaf's stock valuation after its acquisition announcements, its chart has been fairly grim since its 2019 peak at $15.75 in May, dragged down by the bearish sentiment that's been plaguing the cannabis industry all summer.